Jimmy is a smart, insensitive lone-wolf with an excess of confidence. Gretchen is a smart self-destructive other lone-wolf suffering from clinical depression. They meet.
You're the Worst is the story of their relationship, or lack thereof, as they bring both of their single attachments to friendship to the scene, Edgar, a war-veteran who suffers from PTSD, and Lindsay, Gretchen's sloppy best friend who married a nerd for his money.
As a single-camera sitcom You're the Worst acts as if it cares about the standards of the genre, but especially in season 2 where it deals with Gretchen's clinical depression, it actually emerges as an innovative, realistic and fearless series about relationships. Smartly written, and features electric chemistry between Aya Cash and Chris Geere as the two leads. You're the Worst starts as the perfect no-brainer, watch-two-episodes-over-dinner-every-night, until the plot captures you and you find yourself so hooked that you can't watch anything else.
Review by Staff.
Get so much more from us...
Our premium newsletter is the key to getting the most of your much more expensive streaming subscriptions.
We strive to give you everything you need to know about Netflix and Amazon Prime. You get heartfelt and curated recommendations that you won't read elsewhere, by humans for humans, no algorithms involved. We love the work and are extremely grateful for your support.
Why subscribe, you ask? Here's why:
You get two, and only two, emails from us every week: one mid-week streaming recommendation and a long-form newsletter ahead of the weekend.
You get our two top picks of the week, a look at what's expiring and what's new on Netflix and Amazon Prime, a crowdsourced ranking of popular shows and movies, and a newsflash to keep you informed on cinema trends.
You get that warm fuzzy feeling that comes from supporting a boutique media operation. We are completely independent and ad-free.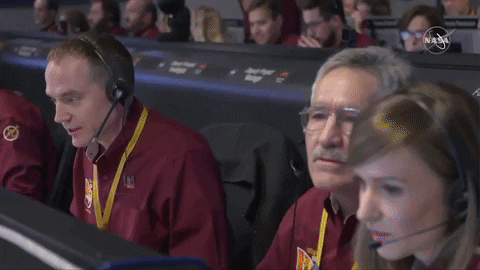 Add Your Comment
You don't need to be signed-in to post a comment.
Watching Options
Details
Starring

Aya Cash, Chris Geere, Desmin Borges

Genre

Comedy, Drama, Romance