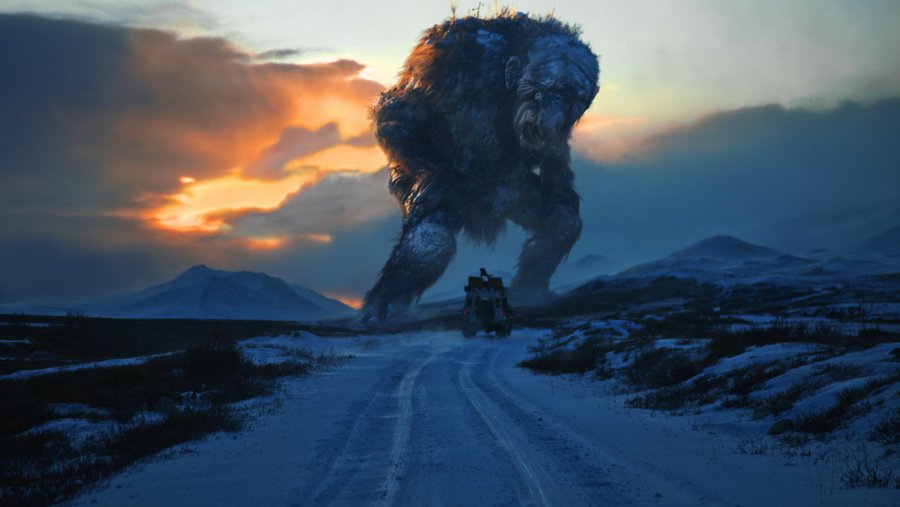 Filmed as a "found footage" of a Norwegian college film crew investigating local poachers, this movie really surprised me. To be fair, I didn't really know what to expect. But I definitely didn't expect to like this movie as much as I did. The pacing is on point. The suspense hits you at just the right times. There are a few drops of humour trickled throughout to keep a smile on your face. And that's how my face stayed when the credits rolled.
Written By: Richard
Add Your Review
Premium
Contribute 20 approved reviews or more to go premium
You can unlock all website premium benefits and recommendations (newsletter subscription not included) by reviewing our recommendations and helping other users. You currently have 0 approved reviews.
Login / register