All the movies here are highly-rated (by both critics and viewers), little-known, and handpicked by our staff.
This list is ordered by most recent good movies, and therefore is not a ranking. Here are the titles considered as the best from the year 1999.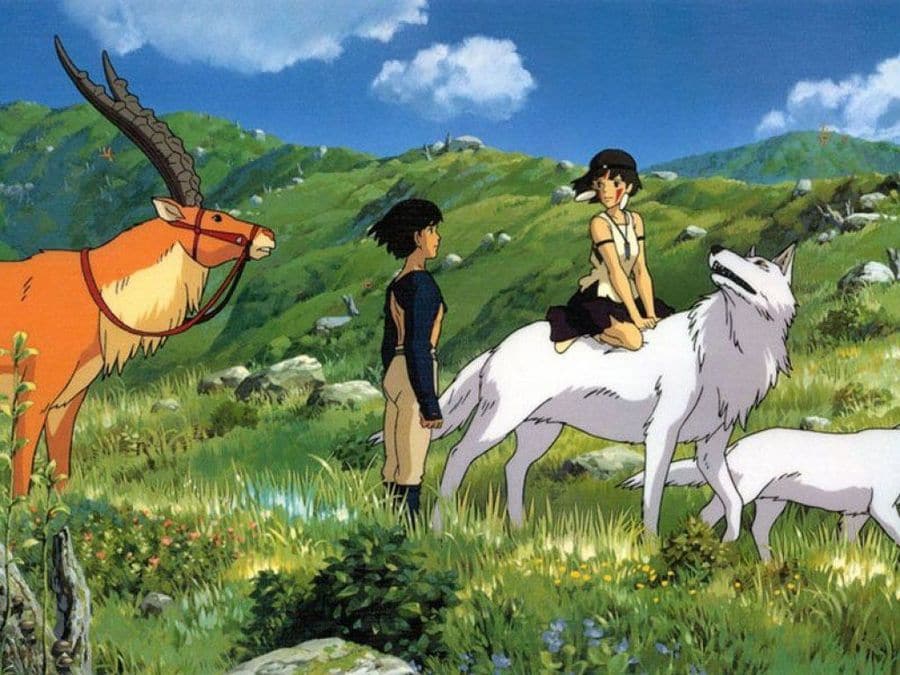 Stars: Yôji Matsuda, Yûko Tanaka, Yuriko Ishida
Directed by: Hayao Miyazaki
A fantastic animated period piece set during the Muromachi era in Japanese history. It follows a young man who is looking for a cure for his curse from a demon before he dies. At the same time, the film explores environmental issues, showing the effects of a brutal war between the nature gods and humans. The story is action packed and fast paced, drawing freely from Japanese mythology and modern hot topic political issues. Similarly, the renowned animation is a combination of classic hand drawn animation and pioneering 3-D rendering.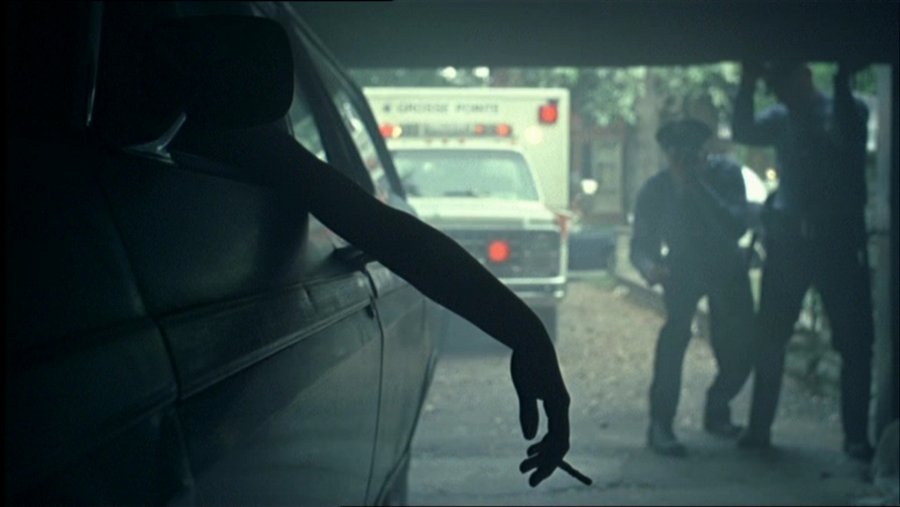 Stars: James Woods, Josh Hartnett, Kirsten Dunst
Directed by: Sofia Coppola
A group of male friends become obsessed with a group of mysterious sisters who are sheltered by their strict, religious parents after one of them commits suicide. Sofia Coppola does a great job taking the novel and turning it into a full featured movie. The movie is admittedly a bit slow, but it paints such a great picture into the characters lives and everyone around them, that your attention will quickly be turned to that. The casting is spot on and even though it may seem like a very dark subject matter, the film is very enjoyable to watch no matter your taste in movies.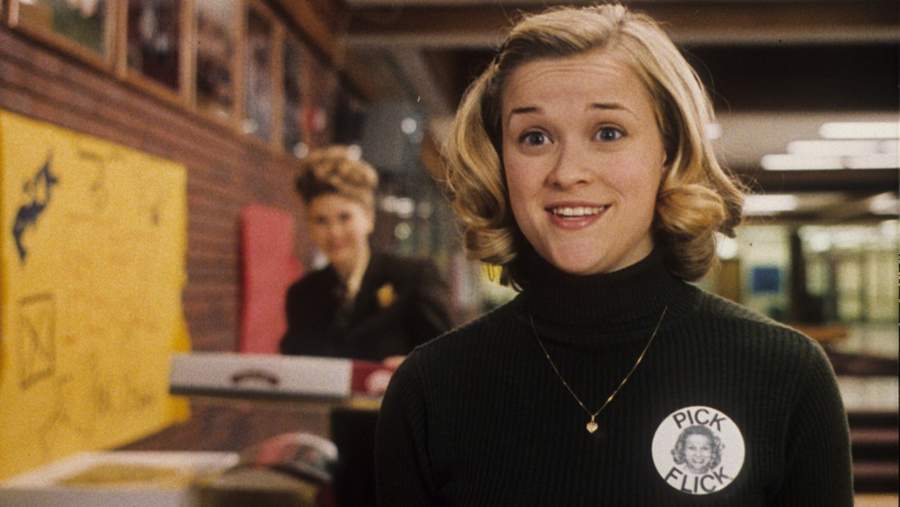 Stars: Chris Klein, Matthew Broderick, Reese Witherspoon
Directed by: Alexander Payne
Starring Matthew Broderick and a young Reese Witherspoon as, respectively, Jim McAllister, a high school teacher and Tracy Flick, a notorious 'that girl' in his class. When Tracy decides to run for class president, we see the floodgates open as all sorts of bizarre and insane behavior pours out of the two. Quickly, it becomes clear that Tracy will do nearly anything to win, and as circumstances spiral out of control, madness descends – along with hilarity!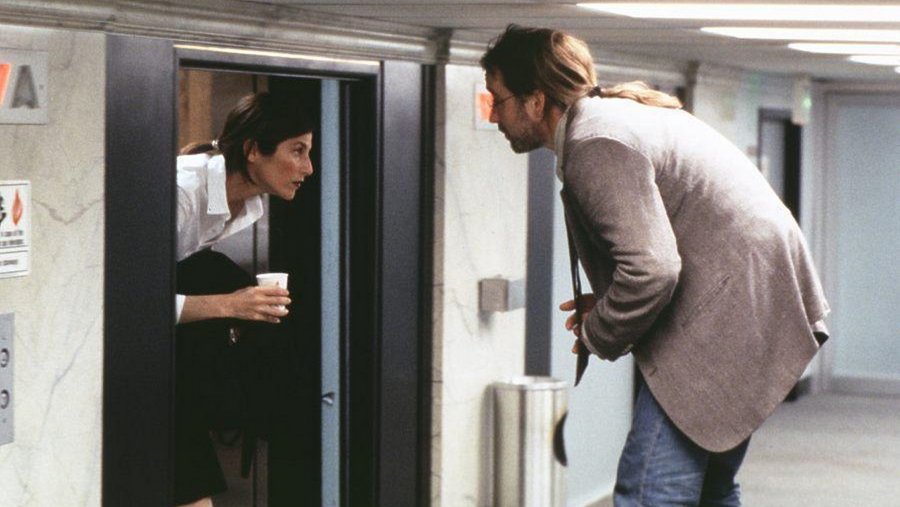 Stars: Cameron Diaz, Catherine Keener, John Cusack
Directed by: Spike Jonze
A Spike Jonze classic. Funny, smart and a quirky cult-favorite comedy, it tells the story of unemployed New York City puppeteer Craig Schwartz (John Cusack) who reluctantly takes a temp job as a filing clerk for the eccentric Dr. Lester (Orson Bean). While at work, Craig discovers a portal that leads into the mind of renowned actor John Malkovich. It will have you asking "who the f*** came up with this plot?" once you're done admiring just how smart everything about this movie is.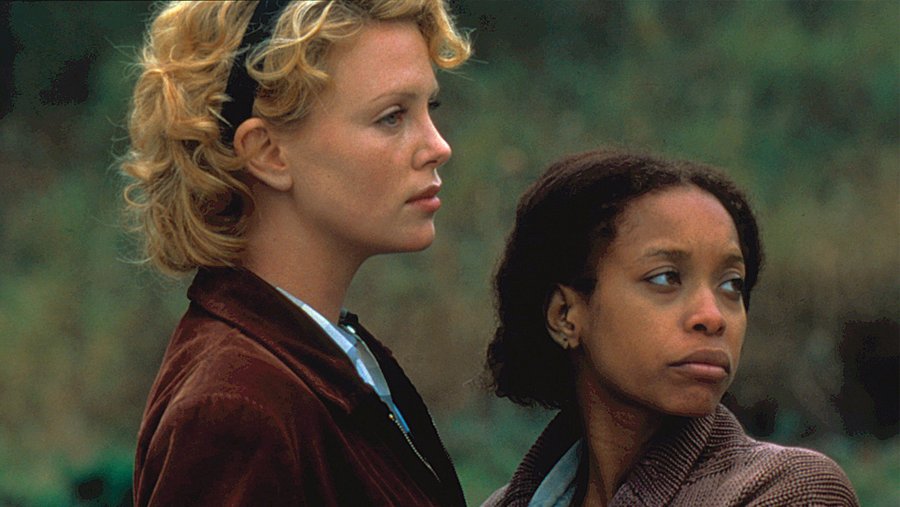 Stars: Charlize Theron, Michael Caine, Tobey Maguire
Directed by: Lasse Hallström
The Cider House Rules is the 1999 adaptation of John Irving's best-selling novel, about a young man named Homer Wells (Tobey Maguire) who is raised in an orphanage in Maine during WWII. Trained from an early age in obstetrics (and abortions) by the kindly Dr. WIlbur Larch (Michael Caine), Wilbur yearns to explore the world and eventually embarks on a spirit quest that finds him working as a day laborer on an apple farm in rural Maine. The cast of characters that Wilbur encounters (utterly superb across the board) and the unexpected challenges that he faces throughout the film really imbue this tale of self-discovery with warmth and heart. It's incredibly touching and borderline heartbreaking at times, yet never loses its air of utter compassion and humanity. A true must-see.