All the movies here are highly-rated (by both critics and viewers), little-known, and handpicked by our staff.
This list is ordered by most recent good movies, and therefore is not a ranking. Here are the titles considered as the best from the year 2018.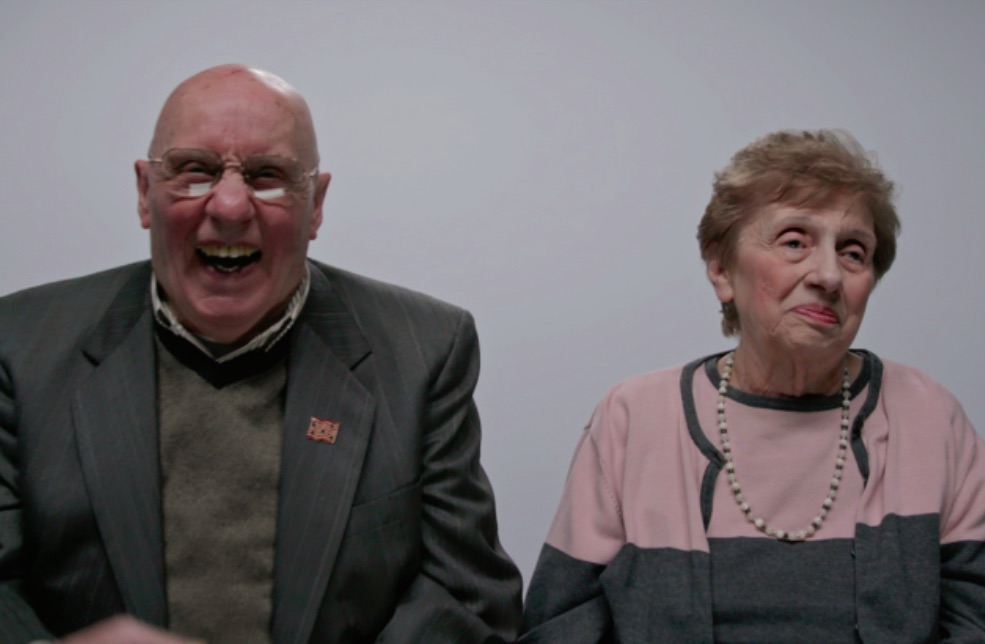 Explained may well be Netflix's first successful attempt at a weekly show, a brief and well-made set of summary videos on topics ranging from the wealth gap to monogamy to cryptocurrency. While the idea is anything but unique – the only thing Youtube might have more of than makeup videos are explanation videos – the production value, research, and obvious dedication that went into Explained really set it apart. Expect sharp and factual 15-minute takes on contemporary topics that deeply benefit from Vox's experience making digestible content. In any case, the investment here is very small, at best you will come out more knowledgable on topics you hear the people around you talk about, and at worst you'll shout "liberal snowflakes" at your TV for 15 minutes and move on.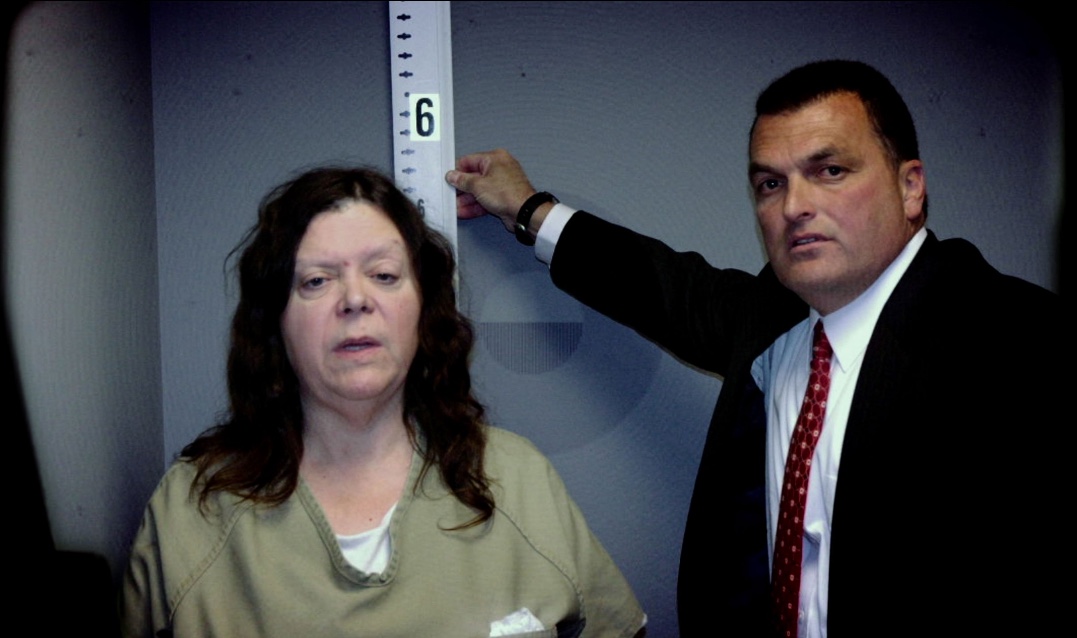 There is footage and coverage to prove that the pizza bomber story actually happened but watching Evil Genius: The True Story of America's Most Diabolical Bank Heist everything is so intriguing it is almost impossible to believe. A pizza-delivery guy shows up to rob a bank with what he says is a bomb secured around his neck, something that he claims is part of a treasure hunt. By robing the bank, he will unlock the next set of clues that will allow him to defuse the bomb. Bank tellers comply but on the way out he is suddenly arrested by the police, who doubt his claims, handcuff him and keep him at a distance. The device he has around his neck then starts beeping. What follows is one of the most unusual investigations ever led by security forces, brilliantly framed by executive producers Duplass brothers. A perfect follow-up to their other amazing True-crime Netflix collaboration, Wild Wild Country, it's a tight 4-episodes that is equally terrifying and intriguing.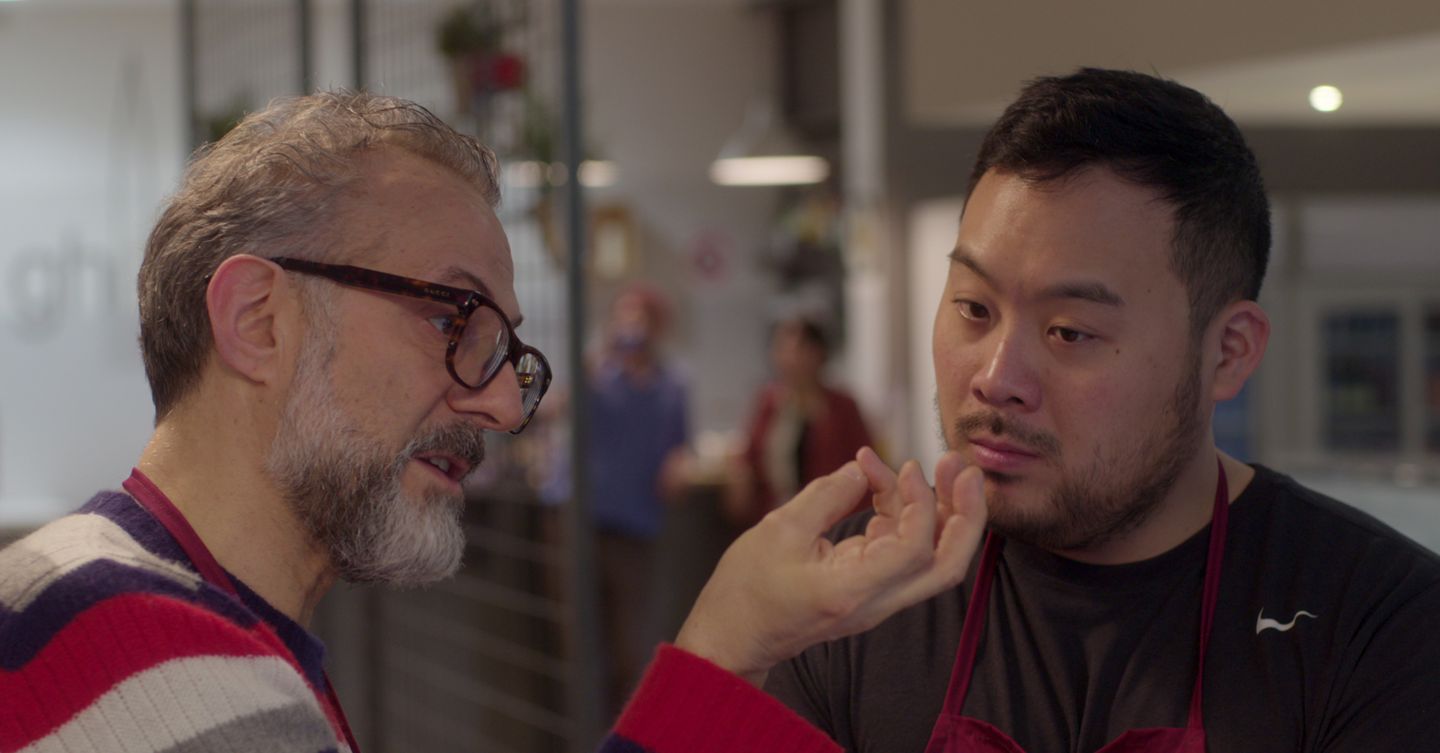 Stars: David Chang, Peter Meehan
Man, don't watch this show hungry. Chef David Chang has both the genius and humility to make whatever food he touches both fascinating and insanely appealing. Each episode follows a particular dish in the places where it's made best, but also in the places that's it's known for. So for example the first episode about pizza goes to Japan to investigate a new pizza in a Michelin-star restaurant, but also goes to Domino's. Chang has almost a f*ck it attitude towards the food industry that's not only refreshing to watch on him, but also disarms his guests and sparks interesting conversation. One of the best food shows you can watch today.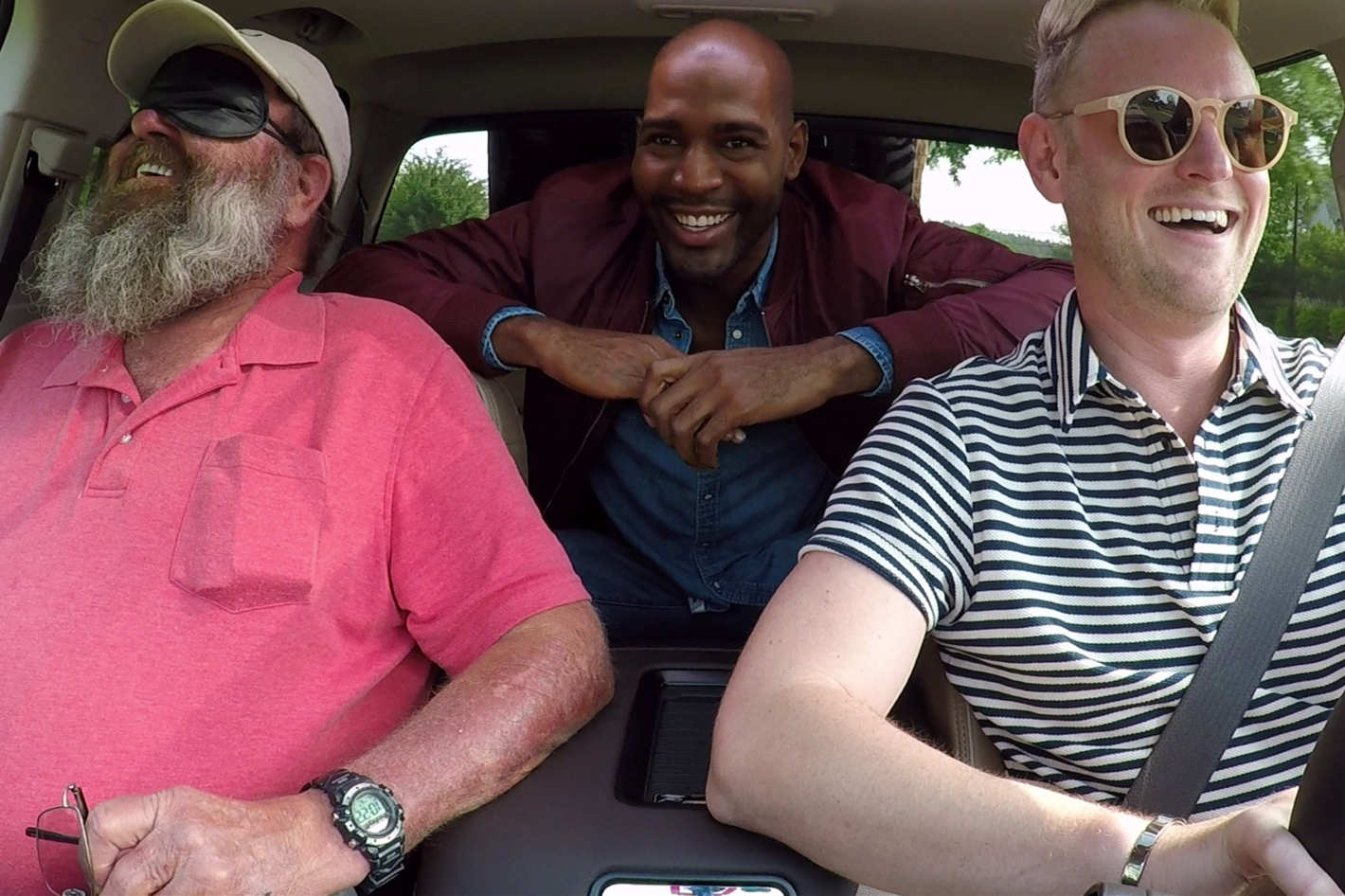 Stars: Antoni Porowski, Bobby Berk, Jonathan Van Ness, Karamo Brown, Tan France
Don't be surprised if you cry at every single episode of this show. I know that sounds crazy, given that Queer Eye is technically a reality TV show, but the levels of honesty and genuine care at play here are out of this world. Most of the time, it's a fun show about gay guys making over straight guys in hopeless situations, featuring characters as hilarious and playful as Jonathan Van Ness, and as pleasant and insightful as Tan France. However, a lot of times, addressing those hopeless situations in the delicate way Queer Eye manages to do, it touches on heavy themes like loneliness, body image issues, sacrifice for one's family, etc. This is a celebration of tolerance, empathy, and amazing craftsmanship by its creators that will not only make you go "why am I crying right now?" but also "why can't I stop binge watching a reality TV show?".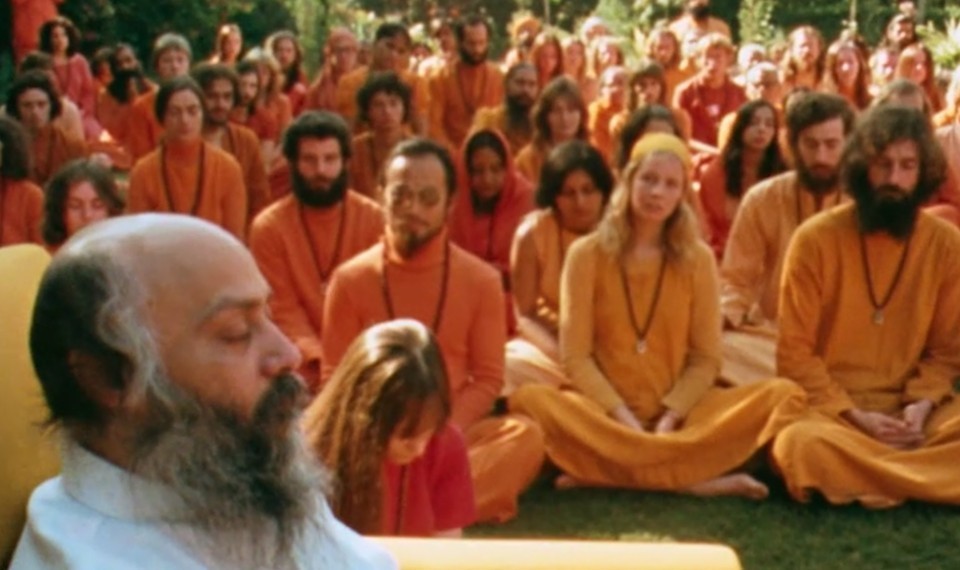 Stars: Ma Anand Sheela, Osho, Philip Toelkes
A Netflix documentary mini-series that follows the relocation of a cult from India to a small town in Oregon and the ensuing events. It's a completely true story, but the events it portrays are so bizarre and unexpected that they have to be seen to be believed. The cult, led by a controversial Indian guru, drew worldwide attention to its beginnings in India and then to its conflict with the locals once it relocated to the United States. If you were a contemporary, you must know that the town is Antelope and the guru is Bhagwan or Osho, but if you were not, it is very unlikely you've even heard of it. What was a very significant moment in American media and history has been long forgotten, and is retold here in a captivating way. An extremely well-executed and a powerful account of a very unlikely story.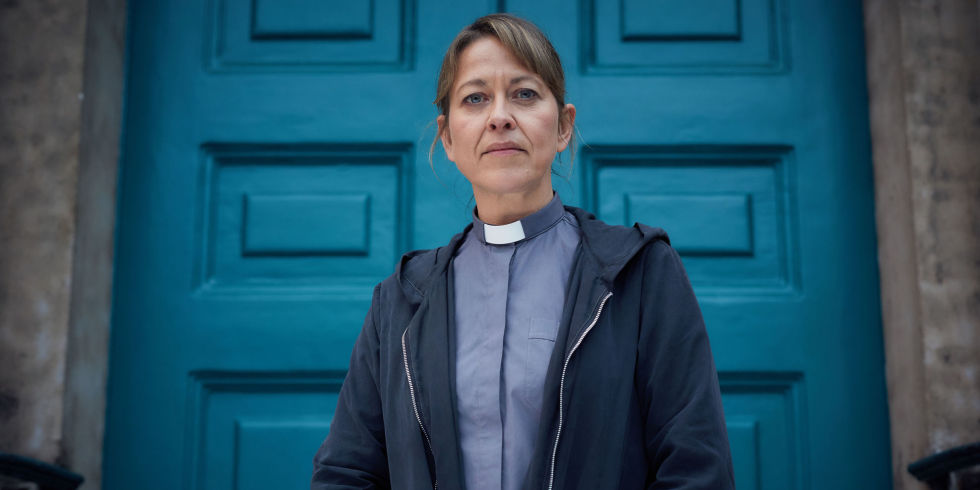 Stars: Carey Mulligan, Jeany Spark, Nicola Walker
This BBC/Netflix show stars Carey Mulligan (Drive, Pride & Prejudice, An Education) as DI Kip, a detective investigating a seemingly random killing of a pizza delivery man. Her acting, added to other amazing performances, make what would otherwise be slow and careful writing truly lively. It's four episodes only (one for each day), and leaves no questions unanswered. A breeze of a show, it's rich in back stories that will keep you intrigued until the very end.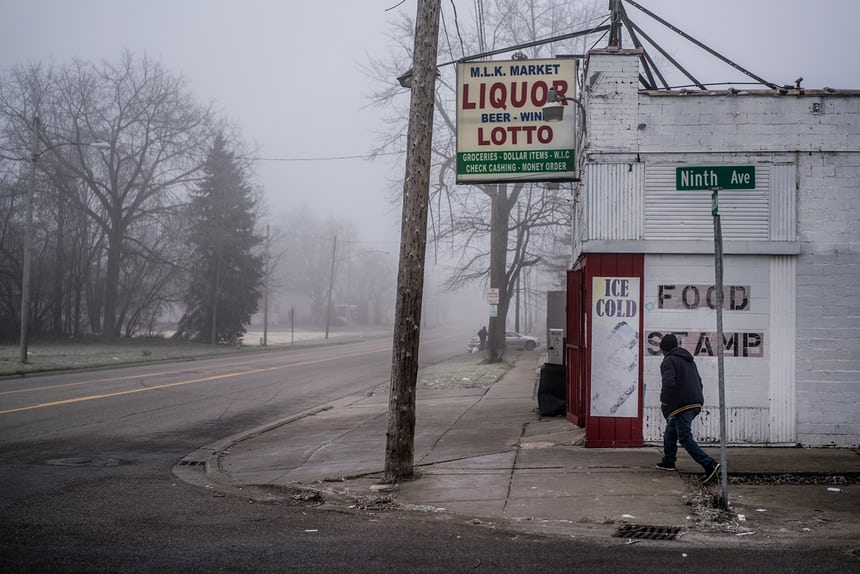 Stars: James Tolbert, Karen Weaver, Wayne Suttles
A captivating documentary series on the struggling state of the police department in Flint, Michigan; and by extension a large proportion of American cities. The town that had made the news for its water crisis is home to another crisis that dates back further: an exponential rise in crime.  The police department, however, keeps losing funding year over year, so much so that they can only have less than 9 one-officer cars patrolling the (large) city at any one time.  A sobering and impressive account that follows officers facing not only harrowing situations in a failing city, but also the constant fear of being laid-off.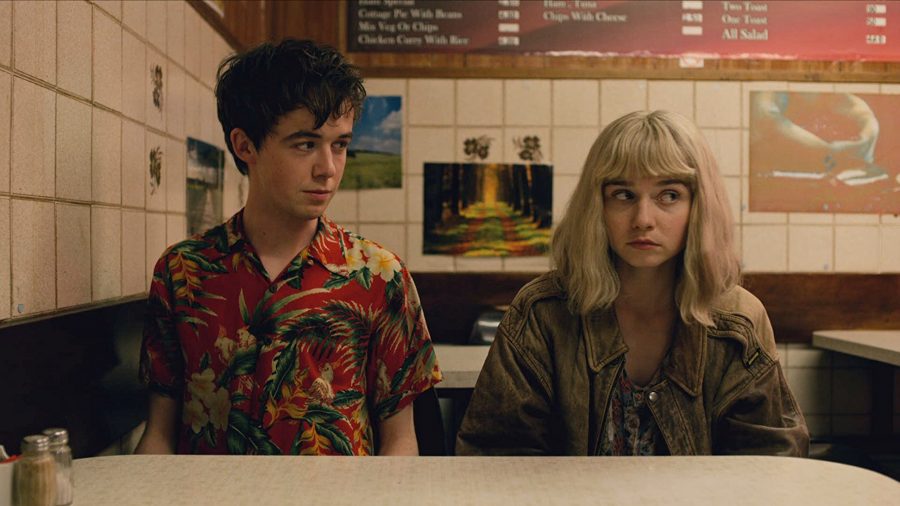 Stars: Alex Lawther, Jessica Barden, Steve Oram
An amazing binge-worthy show that is a mix between a coming-of-age story, a romance, and a crime thriller.
It tells the story of James, a 17-year-old who believes he is a psychopath (for some very convincing reasons). James decides he wants the victim of his first murder to be a new schoolmate, Alyssa.  He befriends her and keeps waiting for the perfect moment to kill Alyssa until he finds himself on a journey with her to escape her home.
Somewhere near the middle of the show, and without you fully realizing it, it transforms from an original coming-of-age story or odd-boy-meets-odd-girl story to an intriguing view on adolescent insecurities and the role of parents into shaping them. It transforms from a mysterious, almost charming story to an interesting character study.  This is when the show will blow your mind.  It's a fresh, smart, funny yet disturbing emotional thrill ride.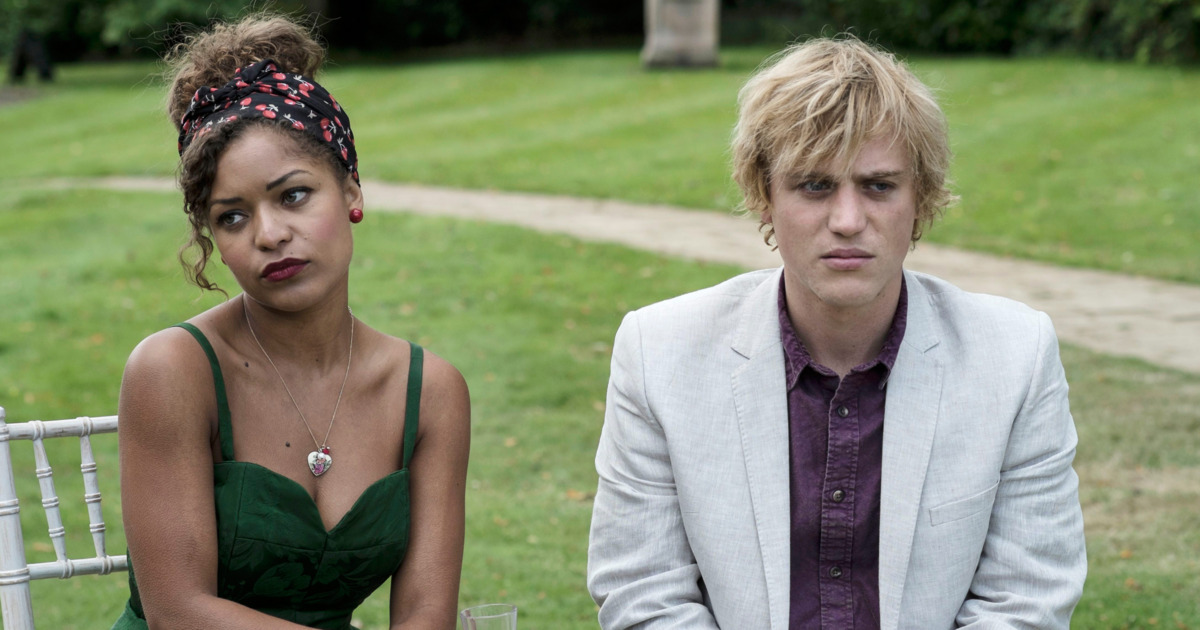 Stars: Antonia Thomas, Daniel Ings, Johnny Flynn
A British comedy series that was originally called Scrotal Recall before it was bought by Netflix and rebranded. It's about Dylan and his friends, he is a desperate romantic in his 20s who suddenly discovers he has chlamydia, and therefore must contact all his (numerous) past sexual adventures and relationships.
Every episode has the name of one of the girls he has to contact, and the story that goes with it. Dylan's best friends are Luke, a hilarious seemingly confident but actually insecure, shallow business-school-type; and Eve, Dylan's best friend who may have undisclosed feelings for him, she is a sarcastic, smart girl who is very well portrayed by Misfits star Antonia Thomas.
Lovesick is a charming little series, that portrays failed relationships but ends up being beautifully romantic. Something you can easily find yourself watching many episodes in one take.