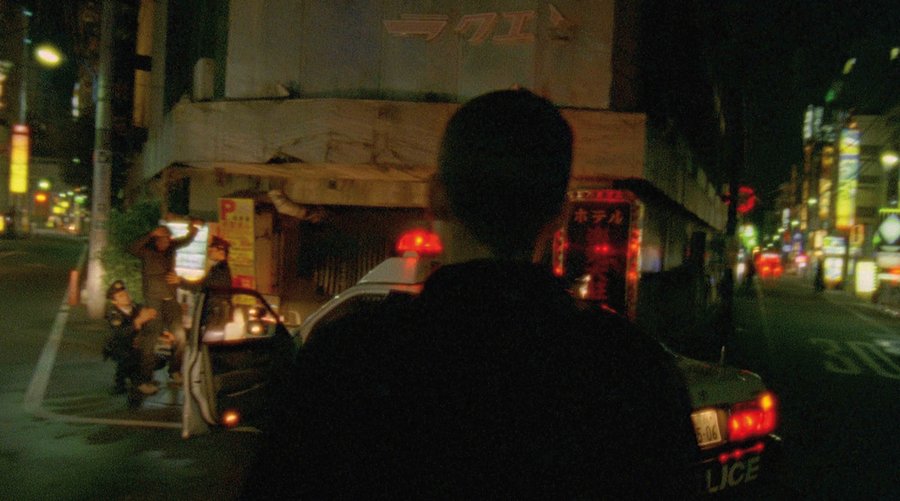 In this raw, psychedelic drama, an American drug dealer living in Tokyo with his sister is killed at a night club. His spirit continues to float above the city and past, present, and future are woven together to complete the tale of his life. Taking a page from the Tibetan book of the dead, the film aims to explore one answer to life's most epic question: What happens when we die? Definitely not for the faint of heart, there is drug use, gore, and challenging themes throughout the movie. Its unique cinematography also captures Tokyo quite well.
Written By: Cassidy O'Brien
Add Your Review
Premium
Contribute 20 approved reviews or more to go premium
You can unlock all website premium benefits and recommendations (newsletter subscription not included) by reviewing our recommendations and helping other users. You currently have 0 approved reviews.
Login / register