Steve Carrell delivers an amazing performance here. Beautiful Boy is a movie that is based on a true story that first appeared as a best-selling serialized memoir.
It's about a son's journey through drug abuse and how his relationship with his father evolves. The son is played by Timothée Chalamet (Call Me By Your Name), Carrell is the dad.
As you can probably guess, the themes of drug addiction and family are made to induce tears, which this movie manages to do in a lot of ways. It can come across as somewhat emotionally manipulative at times. In those moments, it helps to remind oneself that it is based on a true story.
The performances and the exploration of the limits of the father-son relationship remain the reasons why you should consider watching this movie.
Review by Staff.
Get so much more from us...
Our premium newsletter is the key to getting the most of your much more expensive streaming subscriptions.
We strive to give you everything you need to know about Netflix and Amazon Prime. You get heartfelt and curated recommendations that you won't read elsewhere, by humans for humans, no algorithms involved. We love the work and are extremely grateful for your support.
Why subscribe, you ask? Here's why:
You get two, and only two, emails from us every week: one mid-week streaming recommendation and a long-form newsletter ahead of the weekend.
You get our two top picks of the week, a look at what's expiring and what's new on Netflix and Amazon Prime, a crowdsourced ranking of popular shows and movies, and a newsflash to keep you informed on cinema trends.
You get that warm fuzzy feeling that comes from supporting a boutique media operation. We are completely independent and ad-free.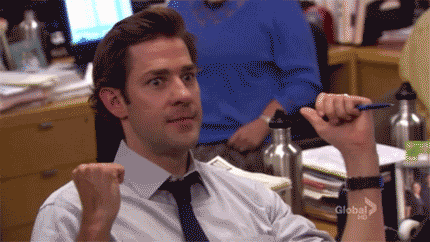 Add Your Comment
You don't need to be signed-in to post a comment.
Watching Options
Details
Starring

Maura Tierne, Steve Carell, Timothée Chalamet