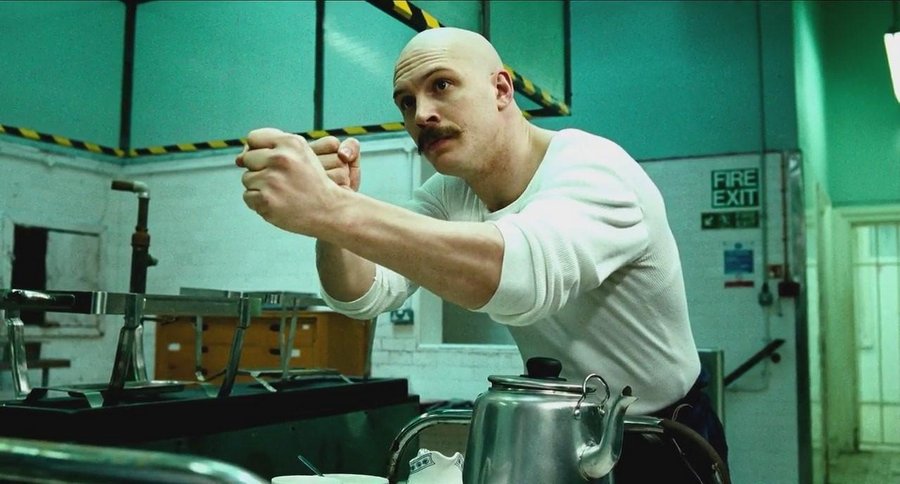 From the director of Drive comes Bronson, the true story of a man who was sentenced to seven years in prison but ends up spending three decades in solitary confinement. Tom Hardy is phenomenal in this dark comedy. His character is so likable and you quickly feel sorry for what he is going through. No one can help him no matter how much he asks for it. Bronson has class, great acting, hilarious comedy, and a true story backing it up. There is nothing not to love about this film.
Written By: Connor
Add Your Review
Premium
Contribute 20 approved reviews or more to go premium
You can unlock all website premium benefits and recommendations (newsletter subscription not included) by reviewing our recommendations and helping other users. You currently have 0 approved reviews.
Login / register