A relevant and deeply entertaining movie that only has the appearance of being about politics. In reality, it is about television, and one brilliant journalist's pursuit of the perfect interview. 
Richard Nixon stepped away from the public eye after the Watergate scandal, and was counting on a series of interviews three years later to redeem himself. His team assigns an unlikely reporter to sit in front of him, a British reality TV host named David Frost. Both men have everything to gain from this interview by going against each other, as Frost tries to extract a confession of wrongdoing in Watergate that Nixon never gave. 
Who will win? The master manipulator or the up-and-coming journalist? Frost / Nixon was originally a play, and this adaptation is full of drama and boosts great dialogue.
Review by Staff.
Get so much more from us...
Our premium newsletter is the key to getting the most of your much more expensive streaming subscriptions.
We strive to give you everything you need to know about Netflix and Amazon Prime. You get heartfelt and curated recommendations that you won't read elsewhere, by humans for humans, no algorithms involved. We love the work and are extremely grateful for your support.
Why subscribe, you ask? Here's why:
You get two, and only two, emails from us every week: one mid-week streaming recommendation and a long-form newsletter ahead of the weekend.
You get our two top picks of the week, a look at what's expiring and what's new on Netflix and Amazon Prime, a crowdsourced ranking of popular shows and movies, and a newsflash to keep you informed on cinema trends.
You get that warm fuzzy feeling that comes from supporting a boutique media operation. We are completely independent and ad-free.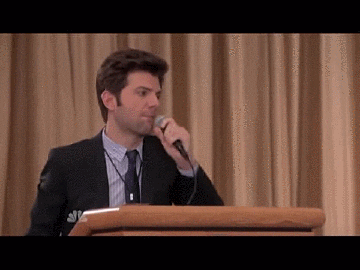 Add Your Comment
You don't need to be signed-in to post a comment.