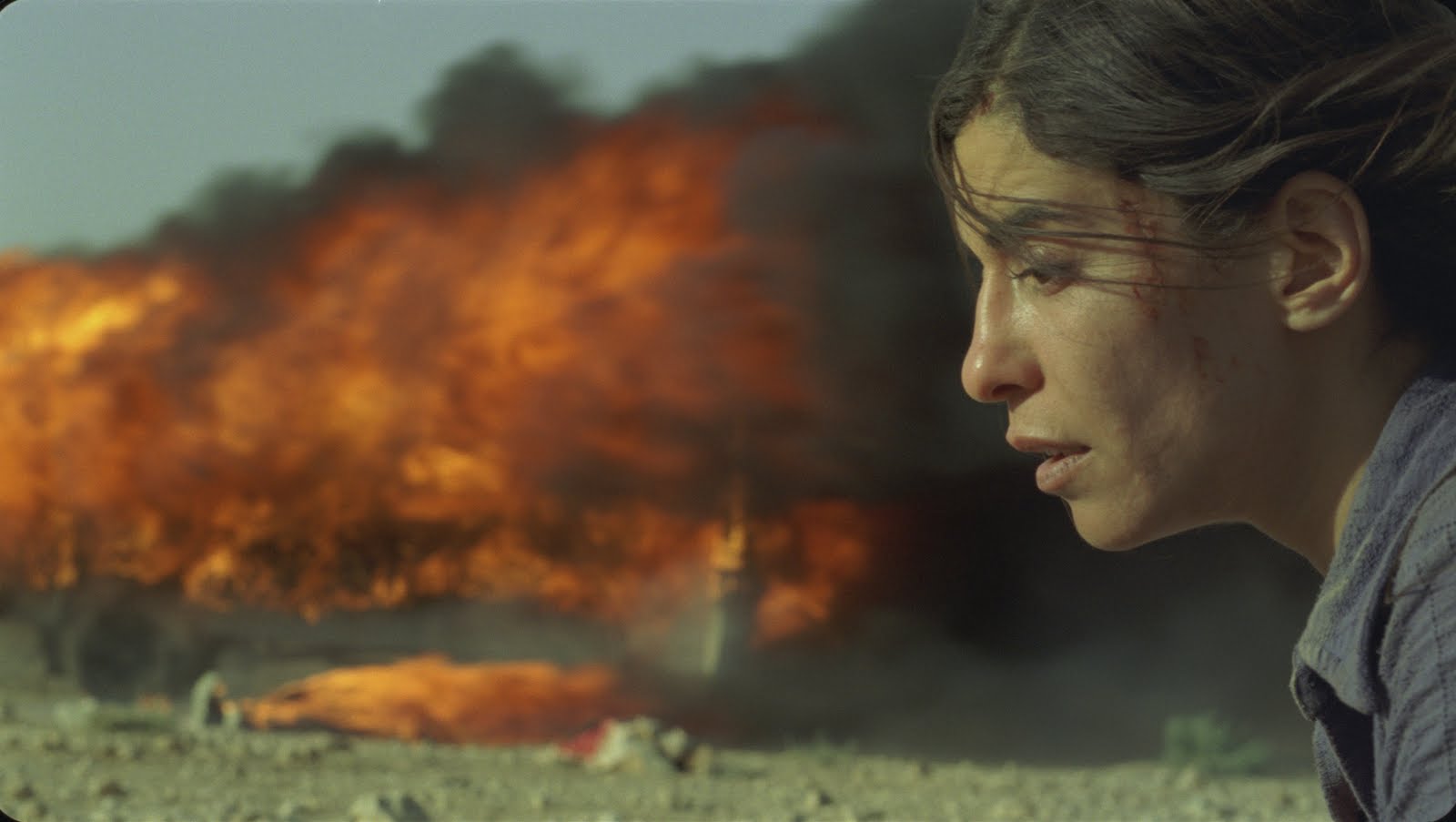 A movie which will catch you from the first second, with one of the best movie beginnings of all time, up until its outstanding end. It is a slow-burning and calm film with nonetheless a very powerful impact. Incendies is guaranteed to be one of those movies you will never forget. The story is about Jeanne and Simon who, to fulfill their mother's last wishes, must journey to her birthplace in an unnamed Middle-Eastern country. There they discover her tragic and sad past life, and unveil a deeply disturbing secret which will change their lives forever. The movie contains a series of flashbacks telling the story of the mother, Nawal Marwan, while the rest is from the viewpoint of her children.
Written By: Fabian K.
Add Your Review
Premium
Contribute 20 approved reviews or more to go premium
You can unlock all website premium benefits and recommendations (newsletter subscription not included) by reviewing our recommendations and helping other users. You currently have 0 approved reviews.
Login / register