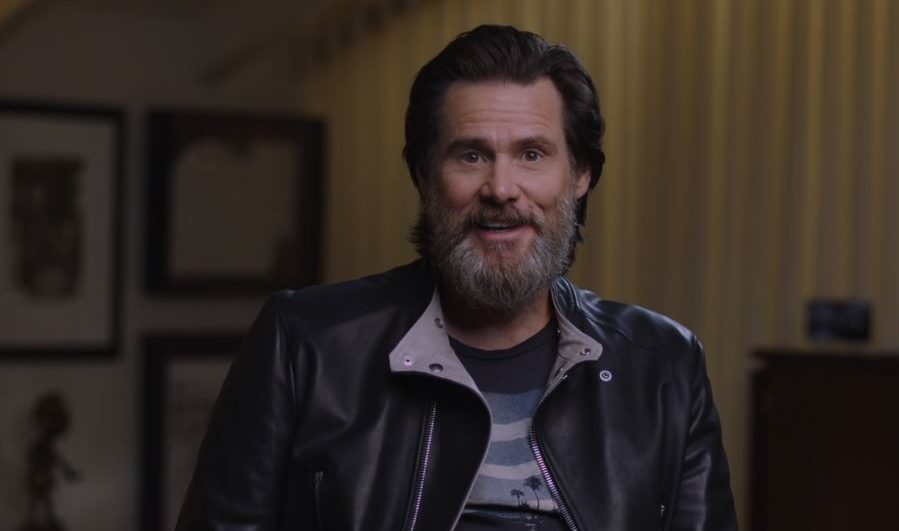 To play Andy Kaufman Jim Carrey decided that he would get into character and never get out, even when the camera was not rolling. This was extremely frustrating to everyone at first, including the director, who had no way of communicating with Jim Carrey, only Andy Kaufman or Tony Clifton (a character created by Andy Kaufman). At the same time, Carrey had allowed a camera crew to follow him in order to create a behind-the-scenes documentary. The footage was never released because Universal Studios expressed concerns that "people would think Jim Carrey is an asshole".  Jim & Andy is that footage being displayed for the first time since it was recorded 20 years ago, finding Carrey at a very unique point in his life. Sick of fame and almost sick of acting, he displays his true self – an unbelievably smart, fragile, and complex person.  His commentary, when it's not funny impressions, is extremely emotional and grounded – sometimes philosophical. This is one of the best documentaries that Netflix has ever bought the distribution rights for, and certainly a mind-blowing portrayal of a complex mind, Jim Carrey, an actor we all thought we knew very well.
This recommendation was handpicked by agoodmovietowatch editors
Netflix availability is sourced through a third-party service.