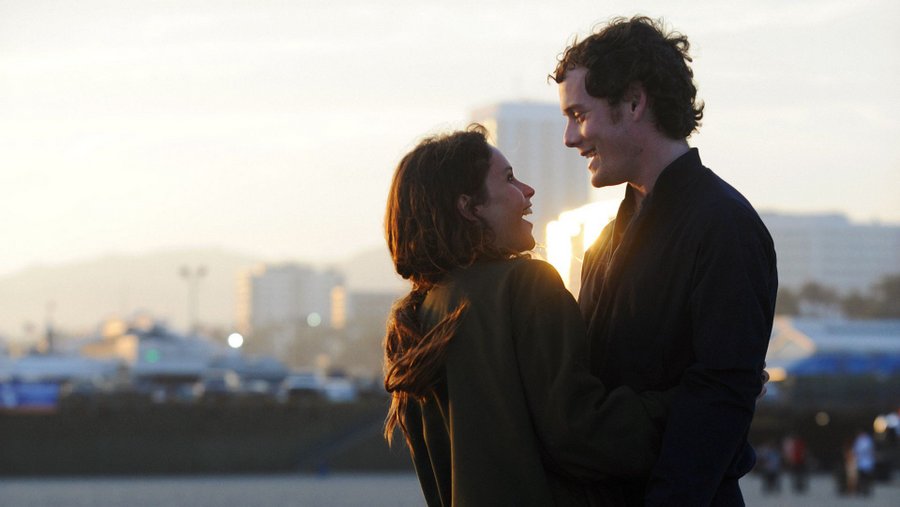 See, low budget films do work! Like Crazy schools other romantic films on what they should all be: cute and sweet but also frustrating and nerve-wracking. Felicity Jones is absolutely fantastic here, she stars as a British girl who falls in love with an American, Jacob, while in college. On a whim, she overstays her visa to be with him, and then return to England to face the consequences. The intimacy this film explores really distinguishes it from others and makes for an authentic experience, as it is based on its writer/director's own 8-year long-distance relationship. A great option if you're in the mood for the type of suspense that pulls at your heartstrings.
Written By: Staff
Add Your Review
Premium
Contribute 20 approved reviews or more to go premium
You can unlock all website premium benefits and recommendations (newsletter subscription not included) by reviewing our recommendations and helping other users. You currently have 0 approved reviews.
Login / register