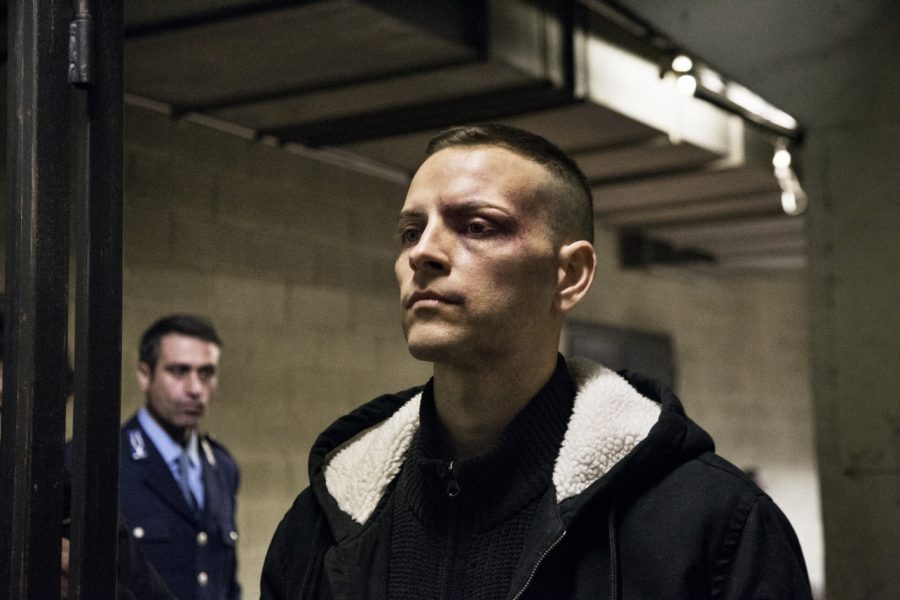 This Netflix production is based on a case that rocked public opinion in Italy. Stefano Cucchi was arrested for a minor drug charge and died five days later from police brutality.
The movie takes its time to expose what Cucchi went through, which might lead some viewers to find On My Skin slow, and rightfully so. Thinking about the issues at hand here, it's easy to understand why the director made that choice. In fact, Italians' complex relationship with the Carabinieri, a division of the Italian army that carries out domestic policing, is delicate to explain and requires meticulous unveiling.
Nominated to nine David di Donatello Awards (the equivalent of the Academy Awards in Italy), of which it won three.
Written By: Staff
Add Your Review
Premium
Contribute 20 approved reviews or more to go premium
You can unlock all website premium benefits and recommendations (newsletter subscription not included) by reviewing our recommendations and helping other users. You currently have 0 approved reviews.
Login / register