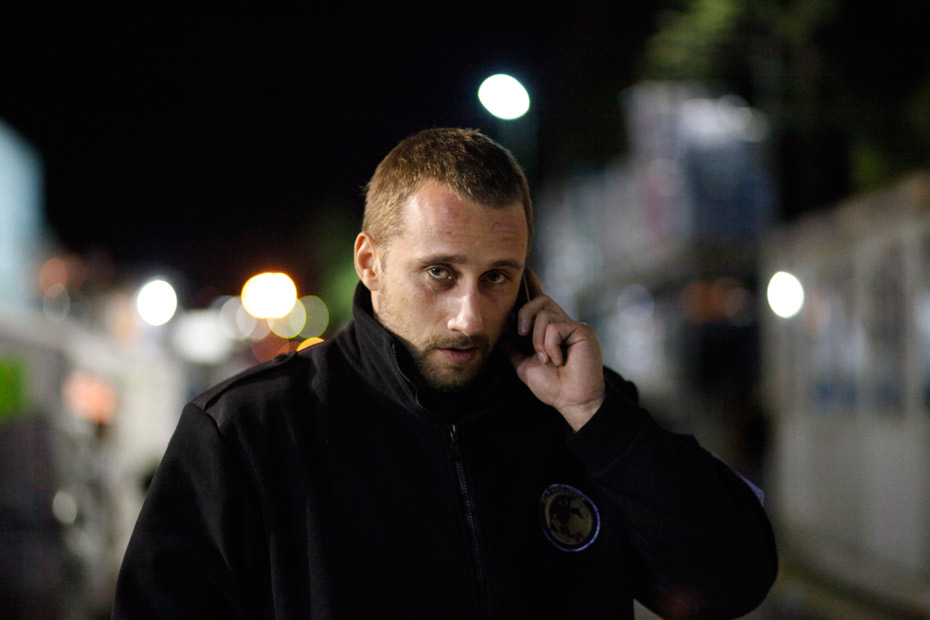 This is the type of movie I completely fell in love with but cannot articulate exactly why. Maybe it's the mixture of beauty and pain portrayed, maybe it's the intricate sounds and beautiful imagery, maybe it's the story, maybe it's all of the above. A woman is hit with sudden disability after an accident and calls on an unlikely companion, a night club bouncer by the name of Ali. Together they explore her new predicament and its implications, while forming a special bond. This is a movie that will call upon your internal strength, while portraying how us humans can become strong together. Most of all it provides an immensely powerful, ultimately simple story that is both touching and will stay with you for a very long time. Directed by Jacques Audiard (A Prophet).
Written By: Floor
Add Your Review
Premium
Contribute 20 approved reviews or more to go premium
You can unlock all website premium benefits and recommendations (newsletter subscription not included) by reviewing our recommendations and helping other users. You currently have 0 approved reviews.
Login / register