Each episode of Abstract is a look into an art discipline through the lens of a selected contemporary pioneer. From illustration to footwear design, the show follows how the artists create and live, how they got started, etc. The documentary itself is really aesthetically pleasing, which kind of taps into your own creativity. The designers in the series are unknowingly well-known. Does that make sense? You will instantly recognise their work even though you've never heard of them before. A light, easy-going and inspirational documentary.
Review by Ashley Mantha-Hollands.
Get so much more from us...
Our premium newsletter is the key to getting the most of your much more expensive streaming subscriptions.
We strive to give you everything you need to know about Netflix and Amazon Prime. You get heartfelt and curated recommendations that you won't read elsewhere, by humans for humans, no algorithms involved. We love the work and are extremely grateful for your support.
Why subscribe, you ask? Here's why:
You get two, and only two, emails from us every week: one mid-week streaming recommendation and a long-form newsletter ahead of the weekend.
You get our two top picks of the week, a look at what's expiring and what's new on Netflix and Amazon Prime, a crowdsourced ranking of popular shows and movies, and a newsflash to keep you informed on cinema trends.
You get that warm fuzzy feeling that comes from supporting a boutique media operation. We are completely independent and ad-free.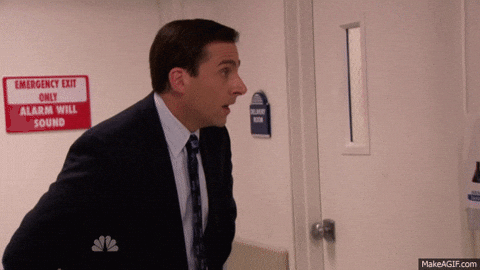 Add Your Comment
You don't need to be signed-in to post a comment.
Watching Options
Details
Starring

Elisabeth Biondi, Ilse Crawford, Platon