Something happens in Forever episode three that I can't tell you about. If I did it, I would spoil the show up for you. I don't want to do this. So I will try very hard to sell you on the first two episodes, just remember, the show gets very different afterward. Both in premise, general vibe, and humor.
Here's my best pitch: Fred Armisen. That face, that tone, that voice. How can you resist a TV show that doesn't have many characters and yet he's the main one.
Pitch No. 2: Maya Rudolph. She is funny, expressive, and whenever she looks at something, that thing instantly gains a lot of interest. This is the best performance of her career so far, I would wager.
Review by Staff.
Get so much more from us...
Our premium newsletter is the key to getting the most of your much more expensive streaming subscriptions.
We strive to give you everything you need to know about Netflix and Amazon Prime. You get heartfelt and curated recommendations that you won't read elsewhere, by humans for humans, no algorithms involved. We love the work and are extremely grateful for your support.
Why subscribe, you ask? Here's why:
You get two, and only two, emails from us every week: one mid-week streaming recommendation and a long-form newsletter ahead of the weekend.
You get our two top picks of the week, a look at what's expiring and what's new on Netflix and Amazon Prime, a crowdsourced ranking of popular shows and movies, and a newsflash to keep you informed on cinema trends.
You get that warm fuzzy feeling that comes from supporting a boutique media operation. We are completely independent and ad-free.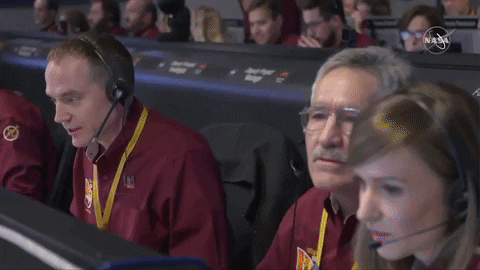 Add Your Comment
You don't need to be signed-in to post a comment.
Watching Options
Details
Starring

Catherine Keener, Fred Armisen, Maya Rudolph