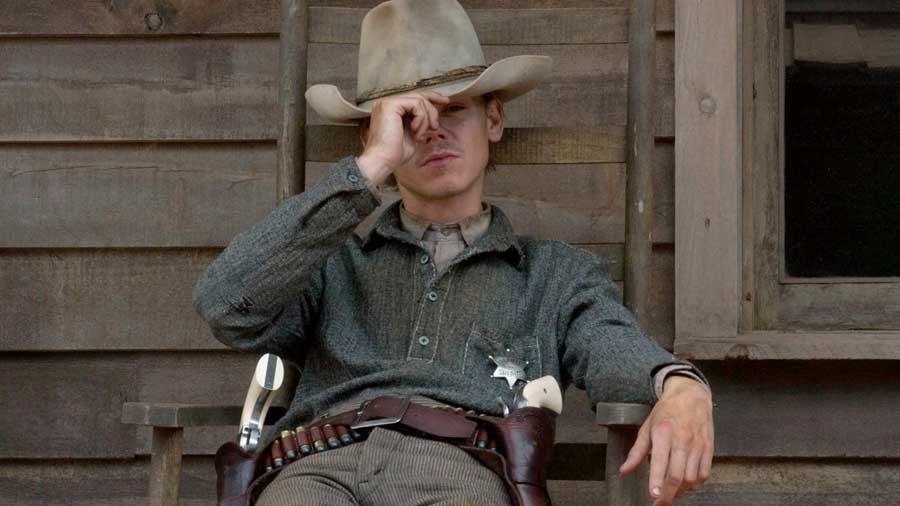 Violent, very Western, and in a breath of fresh air: female. Godless is a show about strong bad-ass women that govern their own town in the late 1800s. Roy Goode is their visitor, an outlaw chased by another, much worse outlaw, Frank Griffin. It's an honest and powerful show with some amazing performances, and even more amazing aesthetics. If you love Westerns but find them too predictable, this show was made for you.
Written By: Staff
Add Your Review
Premium
Contribute 20 approved reviews or more to go premium
You can unlock all website premium benefits and recommendations (newsletter subscription not included) by reviewing our recommendations and helping other users. You currently have 0 approved reviews.
Login / register