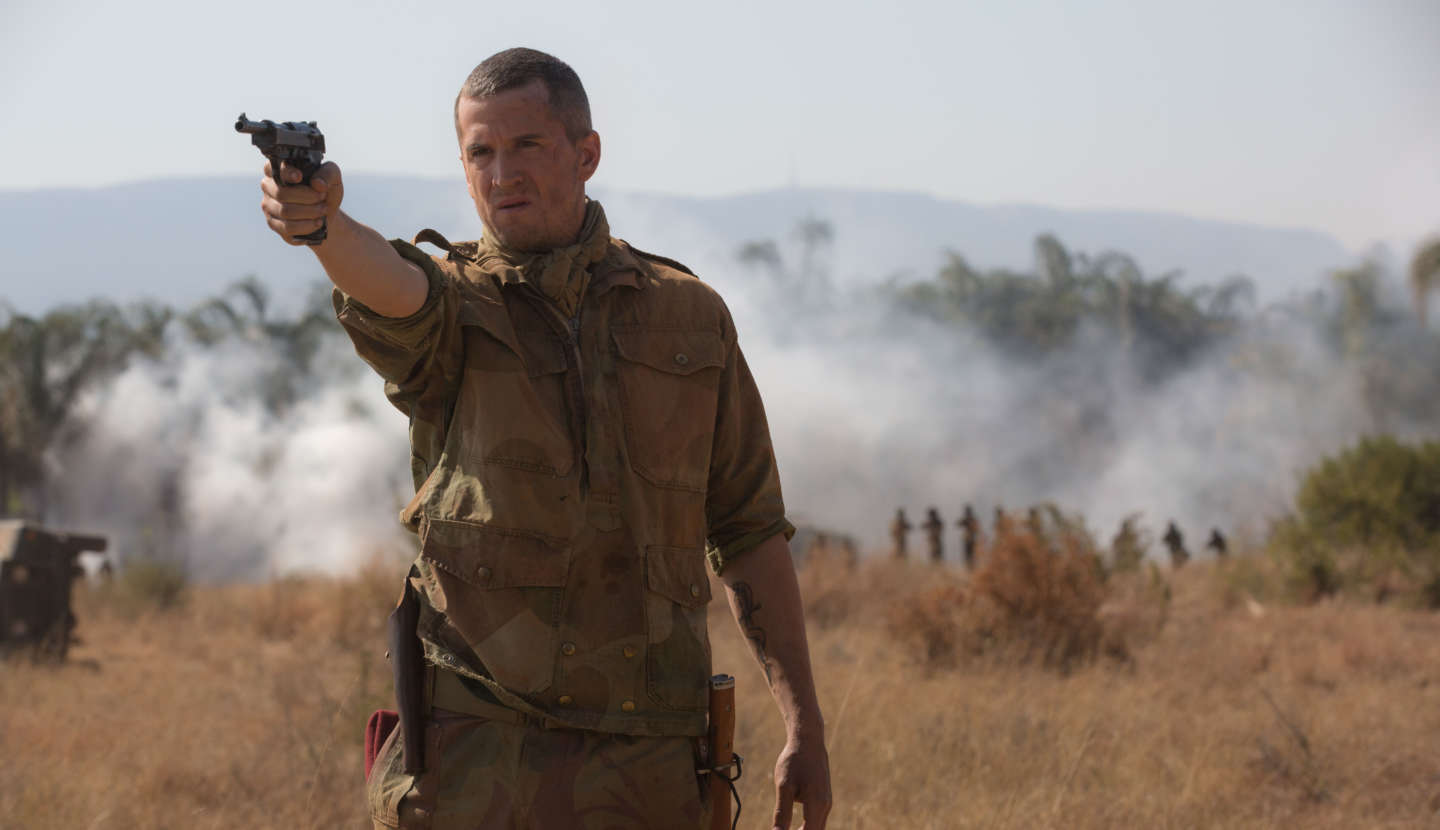 The Siege of Jadotville is a different kind of war movie. It doesn't recount famous battles or portray renowned heroes – instead, it's about heroes and events that went completely unnoticed. Namely, the Irish 35 Battalion 'A' Company – a group of youngsters who are sent out on a U.N mission to the Congo. What was supposed to be a simple positioning quickly becomes one of the most sought-after locations and the battalion of 150 'war-virgins" find themselves up against 3000 mercenaries led by experienced French commandants. And what a tribute this film is: it's well-paced, powerfully shot, and the acting, led by Jamie Dornan on one side and Guillaume Canet on the other, is absolutely perfect.
Written By: Staff
Add Your Review
Premium
Contribute 20 approved reviews or more to go premium
You can unlock all website premium benefits and recommendations (newsletter subscription not included) by reviewing our recommendations and helping other users. You currently have 0 approved reviews.
Login / register