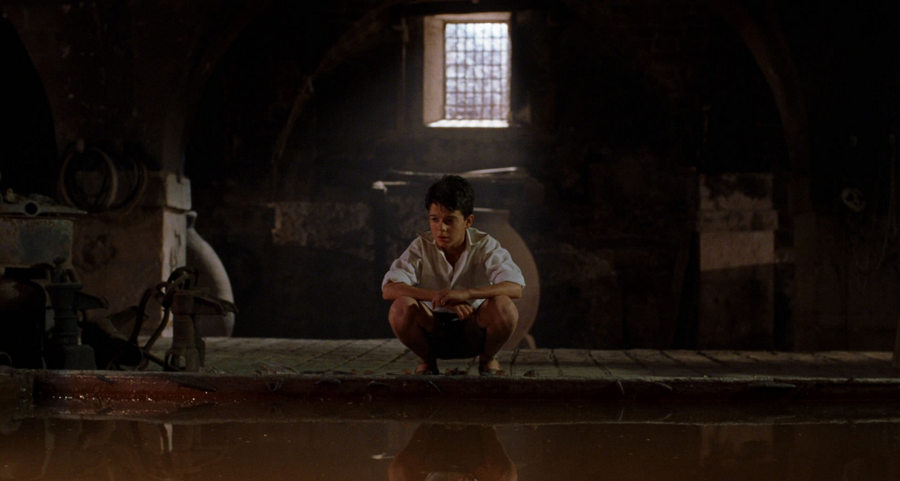 Pan's Labyrinth is often considered director Guillermo Del Toro's best film, and rightfully so. But if you're looking for a straight-up ghost story, this is the film that gets the job done. Everything about this film is sad and beautiful and unnerving, from the setting (an orphanage during the Spanish Civil War) to the atmospheric visuals.
Written By: Tara Goe
Add Your Review
Premium
Contribute 20 approved reviews or more to go premium
You can unlock all website premium benefits and recommendations (newsletter subscription not included) by reviewing our recommendations and helping other users. You currently have 0 approved reviews.
Login / register