In The Salesman, Oscar-winning director Asghar Farhadi (A Separation, About Elly), tells the story of a happily married couple who live in Tehran: Emad (Shahab Hosseini) and Rana (Taraneh Alidoosti). When they are forced to move to a new apartment, something about the previous tenant causes a sudden eruption of violence that turns their lives upside down, causing strain on their relationship. Farhadi does what he does best here: deliver on complex issues that characterize his society through ordinary events. Every scene is a privileged look into Iran's collective consciousness. And even with all that aside, the film still stands as an extraordinary drama, with a tense plot and amazing performances across the board.
Review by Safaa, Staff.
Get so much more from us...
Our premium newsletter is the key to getting the most of your much more expensive streaming subscriptions.
We strive to give you everything you need to know about Netflix and Amazon Prime. You get heartfelt and curated recommendations that you won't read elsewhere, by humans for humans, no algorithms involved. We love the work and are extremely grateful for your support.
Why subscribe, you ask? Here's why:
You get two, and only two, emails from us every week: one mid-week streaming recommendation and a long-form newsletter ahead of the weekend.
You get our two top picks of the week, a look at what's expiring and what's new on Netflix and Amazon Prime, a crowdsourced ranking of popular shows and movies, and a newsflash to keep you informed on cinema trends.
You get that warm fuzzy feeling that comes from supporting a boutique media operation. We are completely independent and ad-free.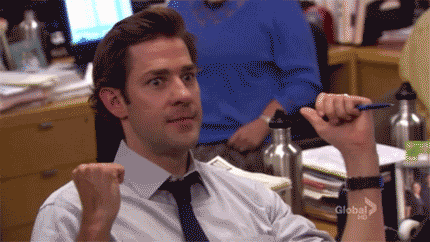 Add Your Comment
You don't need to be signed-in to post a comment.
Watching Options
Details
Starring

Babak Karimi, Shahab Hosseini, Taraneh Alidoosti