All the movies here are highly-rated (by both critics and viewers), little-known, and handpicked by our staff.
This list is ordered by most recent good movies, and therefore is not a ranking. Here are the titles considered as the best from the year 1993.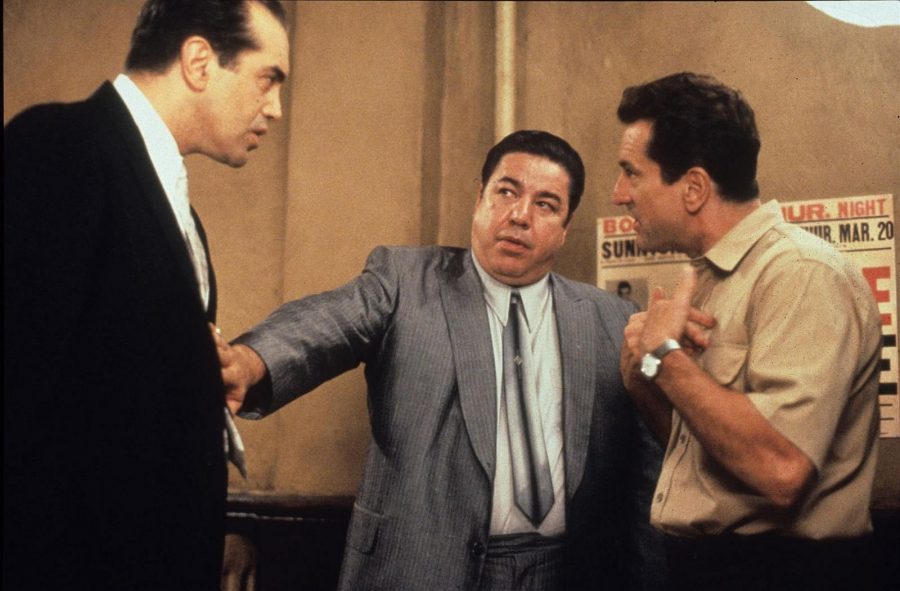 Stars: Chazz Palminteri, Lillo Brancato, Robert De Niro
Directed by: Robert De Niro
This is right up your alley if you have a thing for gangster films. Actually, if you have a thing for stupendous acting and just Robert de Niro in general, then A Bronx Tale might do the job for you. The 1960's was a tough time for Lorenzo (de Niro), father to conflicted Calogero (Lillo Brancato), who seems to have befriended Bronx's big man, Sonny (Chazz Palminteri). Torn between his moral integrity and a few other factors in the mix, the young boy's leap to the crazed world of mobsters doesn't get any more real than this.
Tragedy and fascination take human form through the eyes of De Niro's directorial debut and Palminteri's work of art, leaving you with a gripping feeling long after the credits have stopped rolling.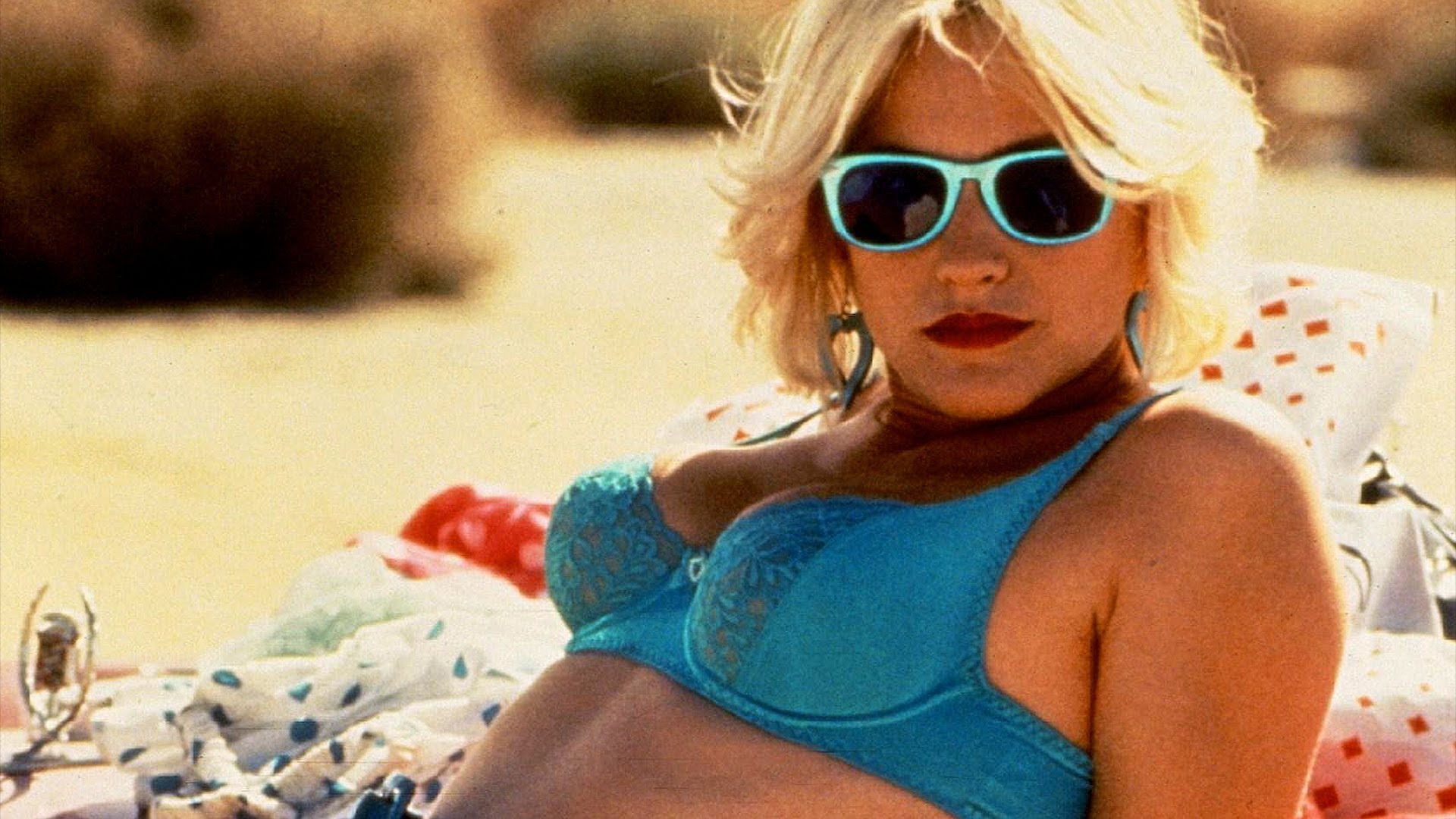 Stars: Christian Slater, Dennis Hopper, Patricia Arquette
Directed by: Tony Scott
True Romance is a wildly entertaining and twistedly enjoyable crime film, directed by Tony Scott (Top Gun) and written by a young Quentin Tarantino. It stars Christian Slater as a young nebbish comic book store employee named Clarence who falls in love with a prostitute named Alabama (Patricia Arquette), and sets his mind to rid her of her indebtedness to a volatile pimp named Drexel (Gary Oldman). The story eventually finds them absconding to California with a suitcase full of cocaine, with the intention of selling off their illicit cache to a Hollywood bigwig in order to pursue their dreams of freedom and opportunity. Replete with a remarkable cast of famous names and familiar faces (including Brad Pitt, Christopher Walken and even Val Kilmer as the ghost of Elvis), True Romance is a true 90's-era classic. It showcases Tarantino's trademark witty dialogue throughout, enmeshed with the savage humor and jarring violence that he has become so well known for. It's very much an homage to Hollywood classics such as Bonnie and Clyde and Badlands (including a rousing score by Hans Zimmer inspired by George Tipton's score for Badlands), and ultimately serves as one of Tarantino's most underrated career accomplishments.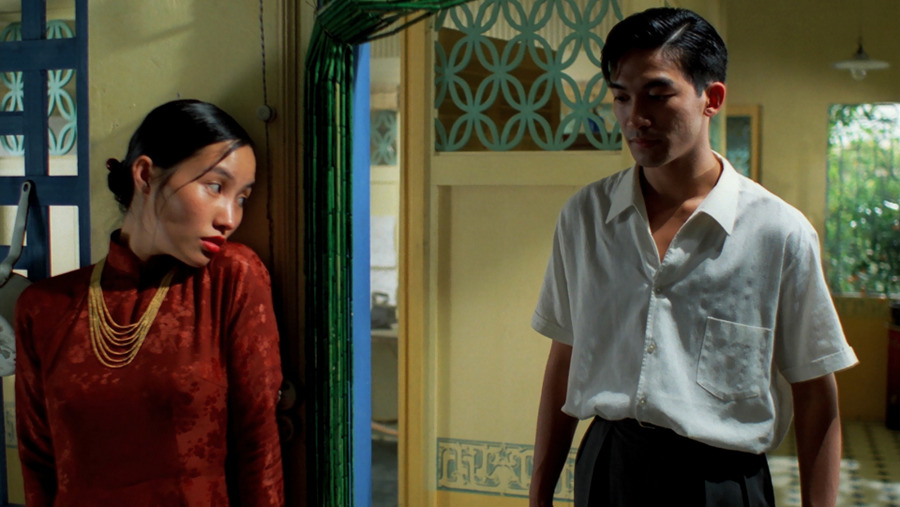 Stars: Man San Lu, Thi Loc Truong, Tran Nu Yên-Khê
Directed by: Anh Hung Tran
Warm, enchanting, poetic and delicate, this is an almost silent film about a poor Vietnamese girl who goes to work for a well-off family in Saigon. The film follows her experiences as she grows but is also very focused on the nature around her, and the beautiful little details of this nature, which the young girl seems attuned to and curious about. The feelings in the film come more from the excellent visuals rather than the plot itself.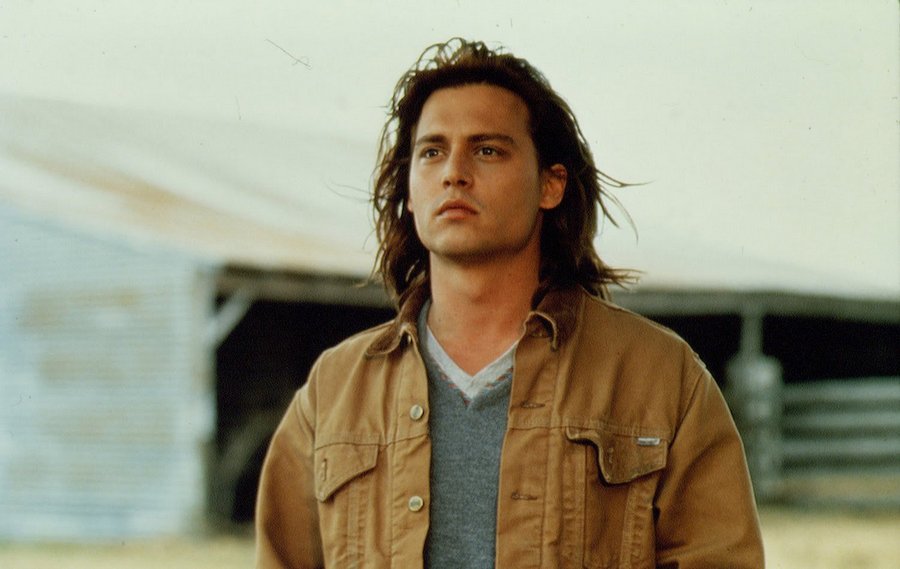 Stars: Johnny Depp, Juliette Lewis, Leonardo DiCaprio
Directed by: Lasse Hallström
"Moving" is definitely the best adjective to describe this movie, in which teenage Johnny Depp plays the part of Gilbert Grape, a young boy who feels stuck in a little town where nothing exciting ever happens. Gilbert has to carry the weight of his family, a morbidly obese mother and a mentally handicapped brother, both of who depend entirely on him and his two sisters. But one day a beautiful girl comes across his way, and shows him a whole new perspective in life. Anybody with a heart will appreciate this film's effots to show the difficulties that some families with disabled members have to face. The biggest highlight of this movie is Leo DiCaprios's performance of Arnie, an 18 year-old boy with cerebral palsy. He does it so brilliantly that he outshines Depp and Juliette Lewis, who are great too.
Stars: Dennis Hopper, Lara Flynn Boyle, Nicolas Cage
Directed by: John Dahl
Talk about a little seen, must love cult classic. This film noir movie is an energetic, sadly forgotten, and one hell of a Drama/Mystery/Whatever-that-is movie. The acting as solid as this pilot's balls, and the story as fluctuating as Obama's views on privacy. Watch it with a friend. You'll be sure to compare notes afterwards.