All the movies here are highly-rated (by both critics and viewers), little-known, and handpicked by our staff.
This list is ordered by most recent good movies, and therefore is not a ranking. Here are the titles considered as the best from the year 1995.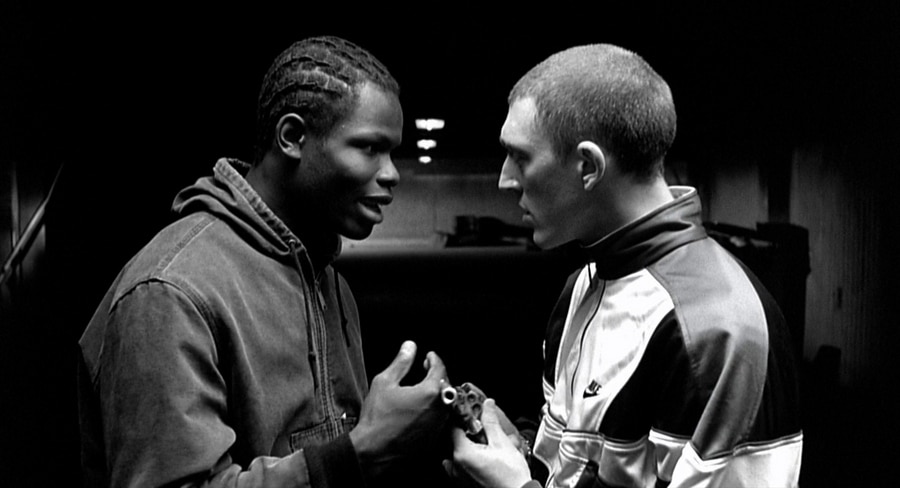 Stars: Hubert Koundé, Saïd Taghmaoui, Vincent Cassel
Directed by: Mathieu Kassovitz
At the risk of being cliché, I'm going to state that only the French could have made a movie about racial issues and the troubles of youngsters in the suburbs and still make it elegant. I've tried looking for other adjectives, but I coulnd't find one that better describes those long takes shot in a moody black and white. But despite the elegance of the footage, the power of the narrative and the acting makes the violence and hate realistic as hell, dragging you into the story and empathizing with the characters until you want to raise your arm and fight for your rights. Aside from this unusual combination of fine art and explicit violence, the most shocking thing about La Haine is how much the issues it addresses still make sense right now, even though the movie was released 20 years ago.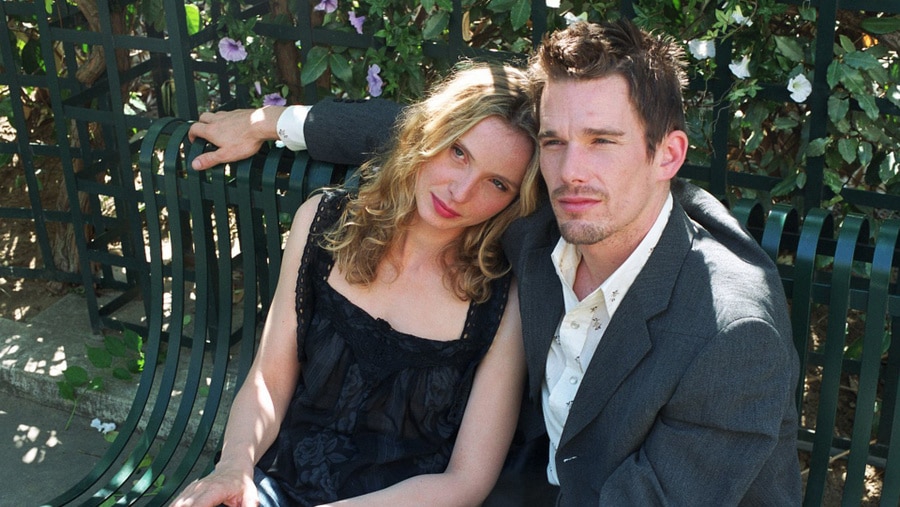 Stars: Andrea Eckert, Ethan Hawke, Julie Delpy
Directed by: Richard Linklater
Richard Linklater's critically acclaimed film trilogy starring Ethan Hawke and Julie Delpy. Each film is spaced nine years apart and chronicles the developing love story of two people who meet on a train in Europe one fateful summer. Critically and commercially successful, Linklater's trilogy may have flown under your radar but the superb writing and authentic performances make this romance trilogy the one to beat.
Before Sunrise (1995): IMDB | RT | Wikipedia | Trailer
Thought-provoking and beautifully filmed, Before Sunrise is an intelligent, unabashedly romantic look at modern love, led by marvelously natural performances from Ethan Hawke and Julie Delpy.
Before Sunset (2004): IMDB | RT | Wikipedia | Trailer
Filled with engaging dialogue, Before Sunset is a witty, poignant romance, with natural chemistry between Hawke and Delpy. Nine years ago, two strangers met by chance, spent a night together in Vienna, and parted before sunrise. Now, they're about to cross paths again–in Paris–where they will get the chance we all wish we had: to find out what might have been. The only problem is they have just a few hours to figure out if they belong together.
Before Midnight (2013): IMDB | RT | Wikipedia | Trailer
Building on the first two installments in Richard Linklater's well-crafted Before trilogy, Before Midnight offers intelligent, powerfully acted perspectives on love, marriage, and long-term commitment.