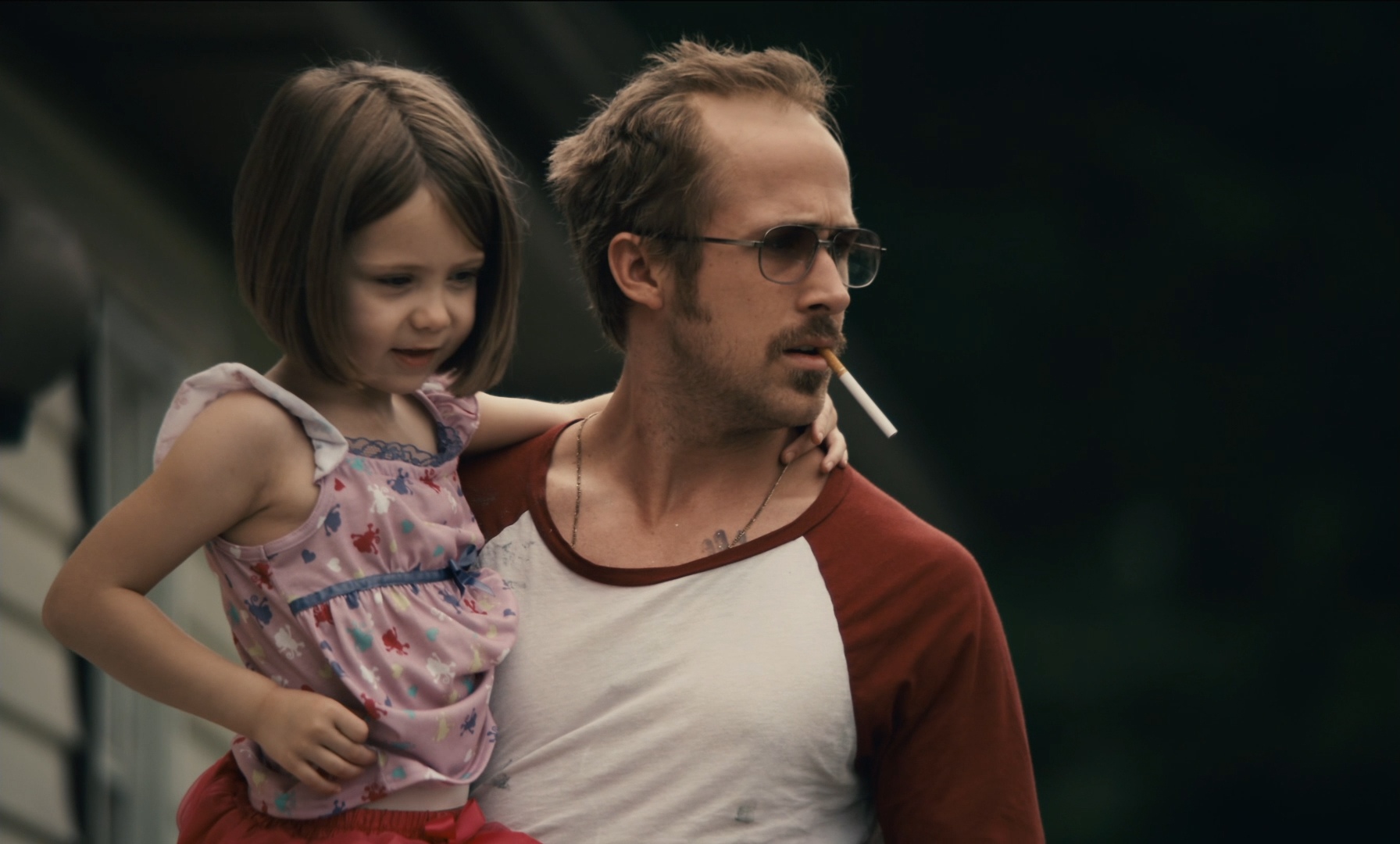 A heart-breaking examination of a decaying shell of a once-bright marriage, this sad yet erotic-seeming story mixes happy flashbacks of attraction and desire with the grim reality of a dull life. It boosts an electrifying performance from Michelle Williams and Ryan Gosling, who seamlessly combine tenderness, rage, lust and sadness. This is a guaranteed tear-jerker, so make sure you've brought your Kleenexes!
Written By: Fay
Add Your Review
Premium
Contribute 20 approved reviews or more to go premium
You can unlock all website premium benefits and recommendations (newsletter subscription not included) by reviewing our recommendations and helping other users. You currently have 0 approved reviews.
Login / register