Embrace of the Serpent (
2015
)
This movie is gentle and utterly chaotic, intimate and massive, beautiful and ugly… it tries to be so many things and somehow pulls it off. It tells two stories parallel in time, based on the real-life diaries of two European scientists who traveled through the Amazon in the early and mid-twentieth century. Their stories are some of the only of accounts of Amazonian tribes in written history. The main character and guide in the movie is a shaman who met them both. At times delicate to the point of almost being able to feel the water, at times utterly apocalyptic and grand… to watch this movie is to take a journey through belief systems, through film… and to be brought along by cinematography that is at times unbelievably and absurdly beautiful. Meditative, violent, jarring, peaceful, luminous, ambitious, artful, heavy handed, graceful… it's really an incredible film.
Review by Luke Janela.
Get so much more from us...
Our premium newsletter is the key to getting the most of your much more expensive streaming subscriptions.
We strive to give you everything you need to know about Netflix and Amazon Prime. You get heartfelt and curated recommendations that you won't read elsewhere, by humans for humans, no algorithms involved. We love the work and are extremely grateful for your support.
Why subscribe, you ask? Here's why:
You get two, and only two, emails from us every week: one mid-week streaming recommendation and a long-form newsletter ahead of the weekend.
You get our two top picks of the week, a look at what's expiring and what's new on Netflix and Amazon Prime, a crowdsourced ranking of popular shows and movies, and a newsflash to keep you informed on cinema trends.
You get that warm fuzzy feeling that comes from supporting a boutique media operation. We are completely independent and ad-free.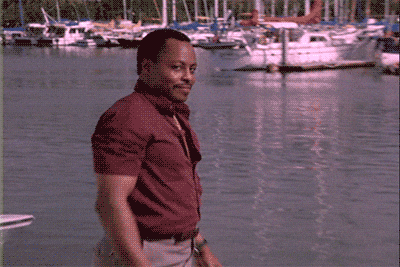 Add Your Comment
You don't need to be signed-in to post a comment.
Watching Options
Details
Starring

Antonio Bolivar, Jan Bijvoet, Nilbio Torres