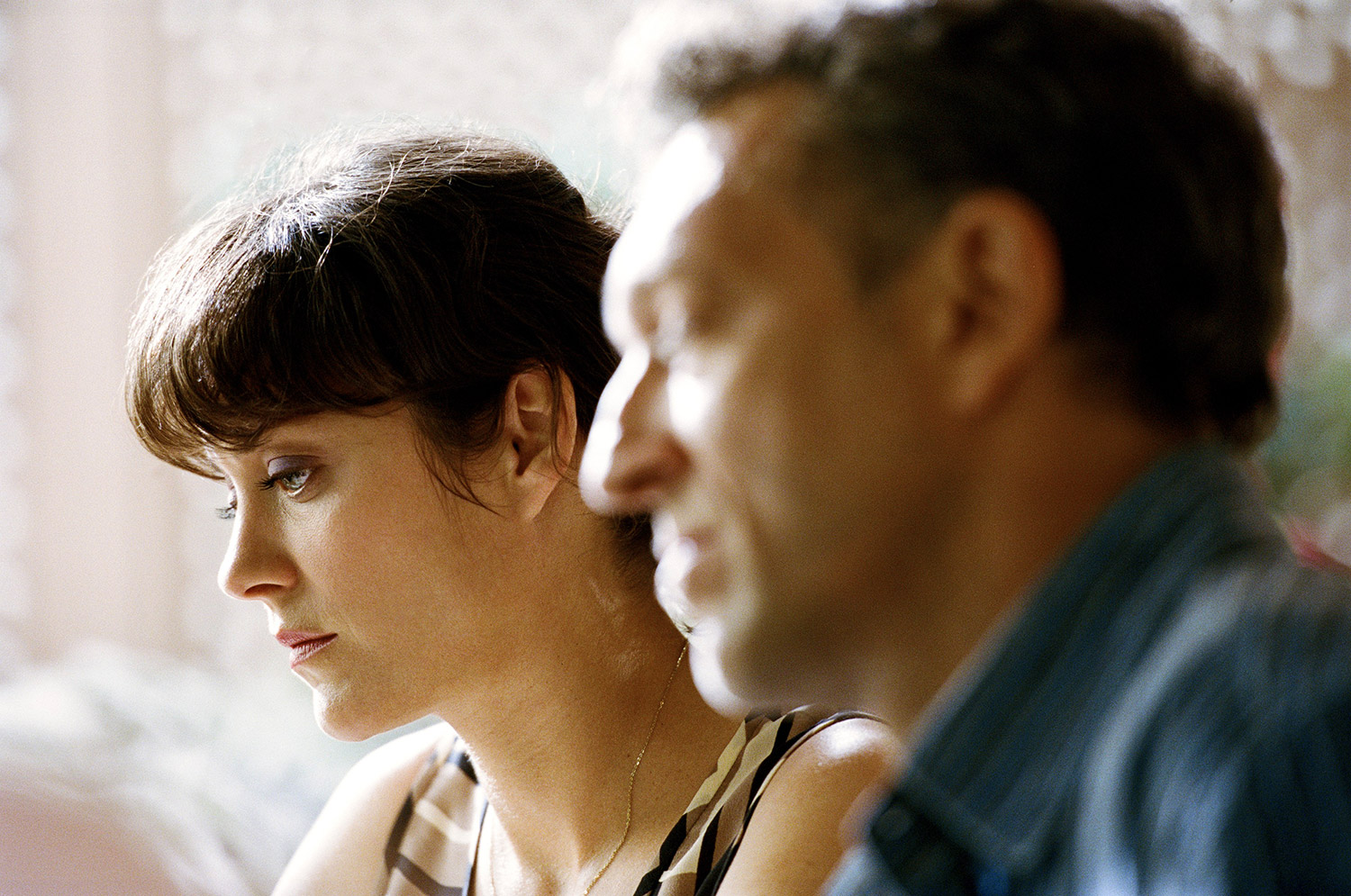 Based on a play and taking place in the span of one afternoon, It's Only the End of the World is about a successful writer returning to his hometown in rural Canada baring life-altering news. But before he can share anything, he is faced with the remnants of his life prior to moving out and his family members' (eccentric but relatable) personalities. This is a movie by one of the most interesting directors working today, Canadian Xavier Dolan. Contrary to his plot-heavy Mommy (which earned him the Cannes Jury Prize at 25 years old), in It's Only the End of the World how the story unfolds is far more important than what it unfolds. It's an exploration of dynamics: between brother and sister, between son and mother, between brothers, etc. Don't go into it expecting things to happen, or waiting for what will happen in the end. Instead, the purpose of this of this film can be found in how Xavier Dolan handles his usual themes of family through big talent: Mario Cotillard, Vincent Cassel, and Léa Seydoux among many others.
This recommendation was handpicked by agoodmovietowatch editors
Netflix availability is sourced through a third-party service.