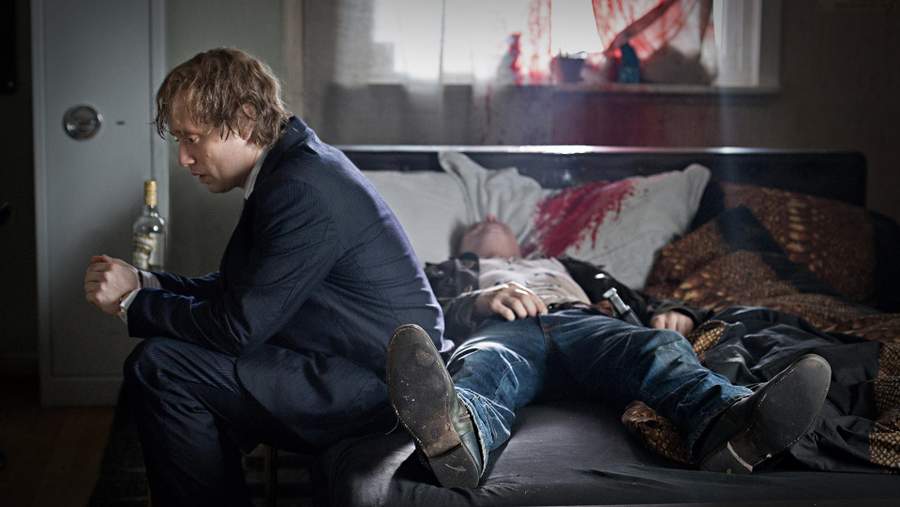 A nasty little chase film with dark humor and balls to the walls action sequences. It is slightly insane, has some brutal fights in it and is completely beyond belief. The thing that keeps it going is its sheer pace; often circumstances shift so quickly the whole film seems a little surreal, which is part of its charm. The only point at which the film does slow down is when it hits incredibly suspenseful moments, which are stretched to near infinity. As it's from the continental tradition, expect all the raw colors, emotion and slightly off kilter characters reminiscent of a violent Lars Von Trier.
Written By: Theo
Add Your Review
Premium
Contribute 20 approved reviews or more to go premium
You can unlock all website premium benefits and recommendations (newsletter subscription not included) by reviewing our recommendations and helping other users. You currently have 0 approved reviews.
Login / register