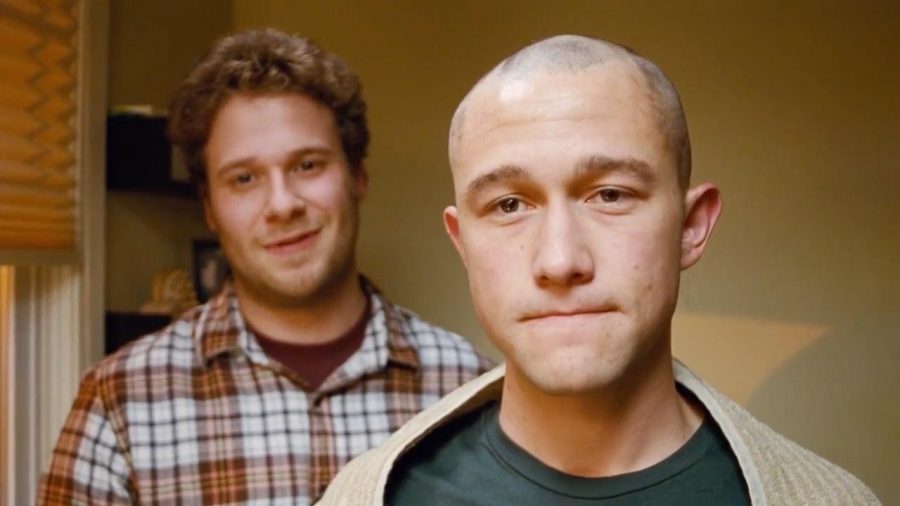 It's often said that trying to make a comedy movie featuring a character with cancer is just a bad idea. And while there may be a good share of failed attempts in that category, 50/50 is not one of them. In a movie that comes closer to a believable real life situation than most, 50/50 manages to mine humor, pathos and simple honesty from a dark and traditional situation.  Starring Seth Rogan and Joseph Gordon-Levitt, this film isn't afraid to 'go there' but you'll enjoy the journey.
Written By: Tros Garner
Add Your Review
Premium
Contribute 20 approved reviews or more to go premium
You can unlock all website premium benefits and recommendations (newsletter subscription not included) by reviewing our recommendations and helping other users. You currently have 0 approved reviews.
Login / register