In Bruges is a dark comedy about two Irish assassins in a 'boring' continental European city. The dark crimes that haunt them and their ineffably vulgar manner of speech contrast gloriously with the quiet beauty of the Flemish architecture and order, like a knife fight in a dollhouse. More endearingly, the relationship between the two killers constantly swings between endearment and distaste. If you liked Four lions or dark comedies in general, then you will love In Bruges.
Review by Joe O'Brien.
Get so much more from us...
Our premium newsletter is the key to getting the most of your much more expensive streaming subscriptions.
We strive to give you everything you need to know about Netflix and Amazon Prime. You get heartfelt and curated recommendations that you won't read elsewhere, by humans for humans, no algorithms involved. We love the work and are extremely grateful for your support.
Why subscribe, you ask? Here's why:
You get two, and only two, emails from us every week: one mid-week streaming recommendation and a long-form newsletter ahead of the weekend.
You get our two top picks of the week, a look at what's expiring and what's new on Netflix and Amazon Prime, a crowdsourced ranking of popular shows and movies, and a newsflash to keep you informed on cinema trends.
You get that warm fuzzy feeling that comes from supporting a boutique media operation. We are completely independent and ad-free.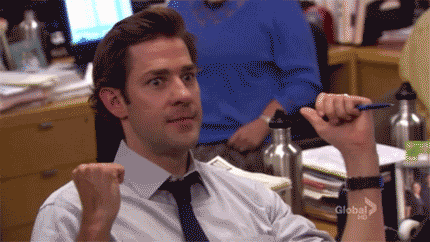 Add Your Comment
You don't need to be signed-in to post a comment.