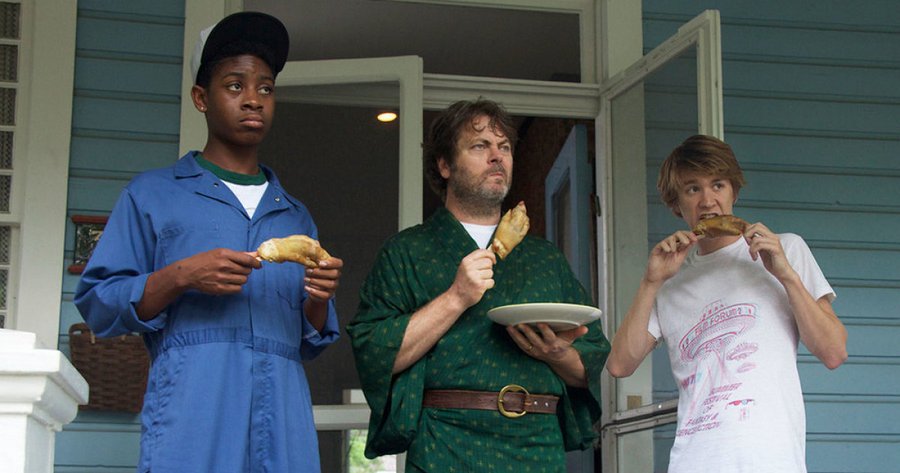 A fish out of water coming-of-age story with an abundance of charm. Greg Gaines, a kid with few to zero close people finds himself obliged to befriend a girl recently diagnosed with cancer. She enters his seemingly balanced social life and he tries to adjust to her new predicament, and the story goes from there. There is excellent cinematography and really funny sequences, but to me what is most amazing is that with three perfectly played and perfectly written characters, you are sure to see parts of yourself in either Greg, Earl, or Rachel – if not some parts in each one.
Written By: Staff
Add Your Review
Premium
Contribute 20 approved reviews or more to go premium
You can unlock all website premium benefits and recommendations (newsletter subscription not included) by reviewing our recommendations and helping other users. You currently have 0 approved reviews.
Login / register