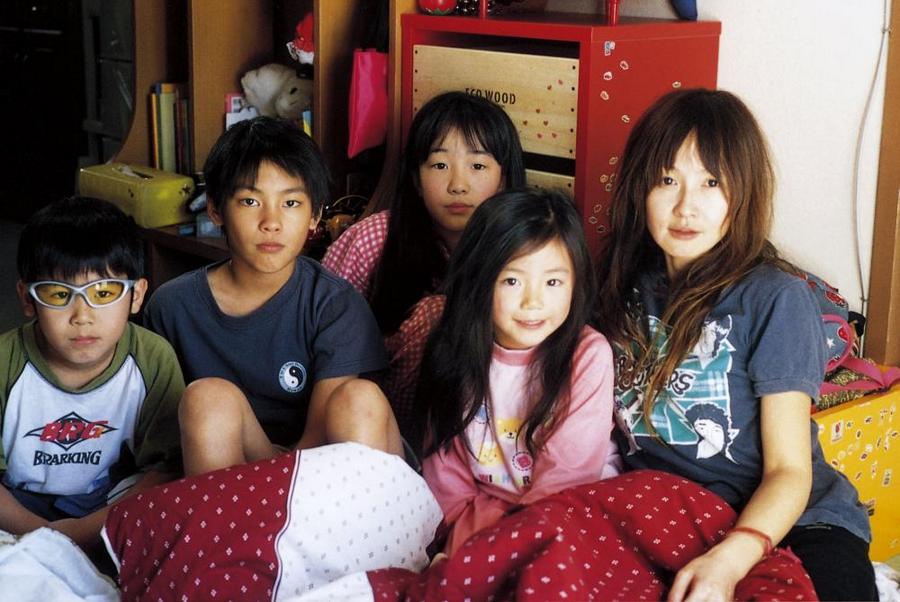 A very touching film about Japanese children who are abandoned by their mother in their apartment and left on their own. It's movie that perfectly encapsulates the world of kids and its alignment with this story is both heartbreaking and joyful. Their innocence will make you smile from ear to ear until moments come where you will shed tears. This is a film everyone should have watched, it breaks my heart how little-known it is.
Written By: Carla, Sandeep Bisht
Add Your Review
Premium
Contribute 20 approved reviews or more to go premium
You can unlock all website premium benefits and recommendations (newsletter subscription not included) by reviewing our recommendations and helping other users. You currently have 0 approved reviews.
Login / register