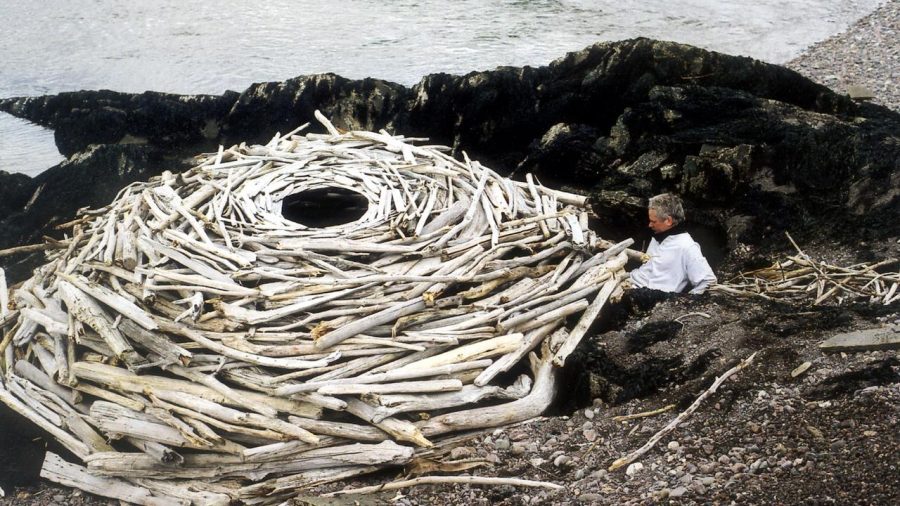 A documentary about Andy Goldsworthy, the British artist whose art is made from natural materials found in their native environment. The opening has him patiently forming a spiral out of icicles using the heat of his hands to fuse the pieces together. Ephemeral works of astonishing patience and beauty and an artist who talks about his process with deep zen-like wisdom. This is one of those movies that bring you into their atmosphere, and make you see it through their main character's eyes. Rivers and Tides adds to that more substance by being breathtaking, fascinating, and inspiring.
Written By: Unkown
Add Your Review
Premium
Contribute 20 approved reviews or more to go premium
You can unlock all website premium benefits and recommendations (newsletter subscription not included) by reviewing our recommendations and helping other users. You currently have 0 approved reviews.
Login / register