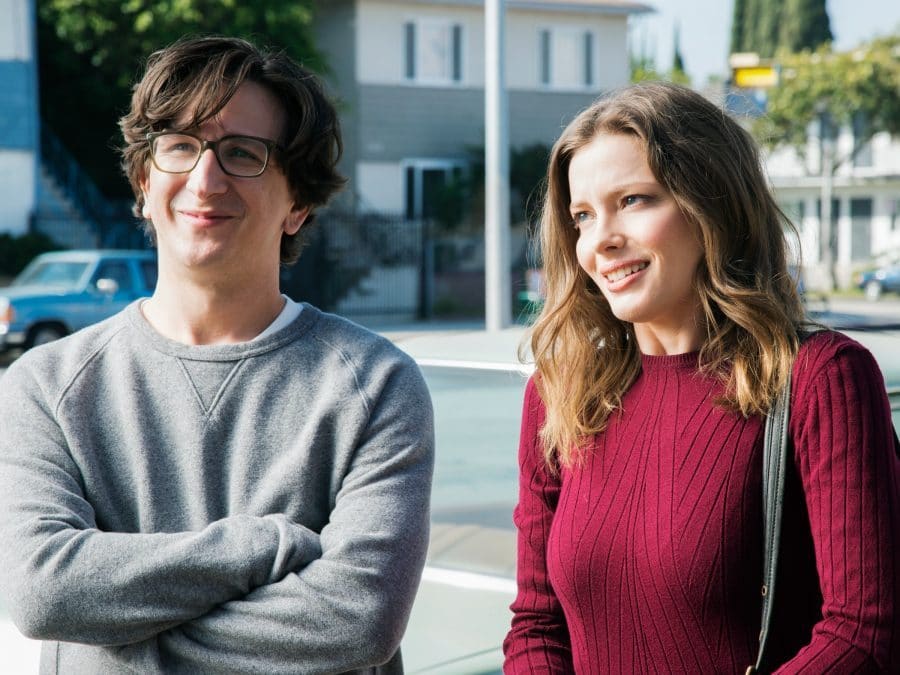 About love as much as it is about loneliness, romance as much as realism and the longing for a genuine connection as much as being tired of that longing – this is a smart and well nuanced series on building relationships. It follows Gus and Mickey, two damaged people trying to recover from bad breakups. They're respectively played by writer/creater Paul Rust and Gillian Jacobs (Britta from Community). Love portrays their love story as an example of relationships by default, chemistry that stems more from the need to be in a relationship than any physical or intellectual attraction. And it features many hilarious sequences, some are cleverly composed jokes but most of them are the painfully-real type.
Written By: Staff
Add Your Review
Premium
Contribute 20 approved reviews or more to go premium
You can unlock all website premium benefits and recommendations (newsletter subscription not included) by reviewing our recommendations and helping other users. You currently have 0 approved reviews.
Login / register