Hailey (Lola Kirke) is a struggling musician that has dedicated her life to the oboe. As the New York Symphony Orchestra reluctantly welcomes its new conductor, the controversial Rodrigo de Souza (Gael García Bernal), Hailey gives her all and tries to join the orchestra. But getting to play with some of the world's best musicians isn't only a difficult goal to attain, it is also a life-consuming struggle.
Inspired by the accounts of oboist Blair Tindall in her book Mozart in the Jungle: Sex, Drugs and Classical Music, the show follows the orchestra through its ups and downs , portraying the current state of classical music with all its power struggles, insane competitiveness , and reluctance to change.
While Mozart in the Jungle has a strong cast (Malcolm McDowell, Saffron Burrows, Bernadette Peters), Gael García Bernal steals the show with a golden globe-winning performance that perfectly fits the charming, lighthearted nature of the series.
Review by Anass.
Get so much more from us...
Our premium newsletter is the key to getting the most of your much more expensive streaming subscriptions.
We strive to give you everything you need to know about Netflix and Amazon Prime. You get heartfelt and curated recommendations that you won't read elsewhere, by humans for humans, no algorithms involved. We love the work and are extremely grateful for your support.
Why subscribe, you ask? Here's why:
You get two, and only two, emails from us every week: one mid-week streaming recommendation and a long-form newsletter ahead of the weekend.
You get our two top picks of the week, a look at what's expiring and what's new on Netflix and Amazon Prime, a crowdsourced ranking of popular shows and movies, and a newsflash to keep you informed on cinema trends.
You get that warm fuzzy feeling that comes from supporting a boutique media operation. We are completely independent and ad-free.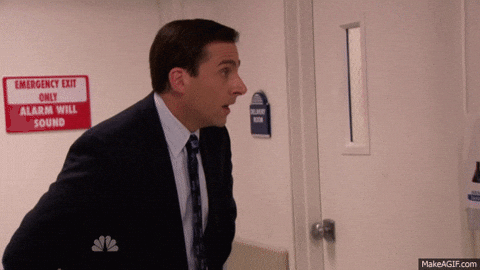 Add Your Comment
You don't need to be signed-in to post a comment.
Watching Options
Details
Starring

Bernadette Peters, Gael García Bernal, Malcolm McDowell