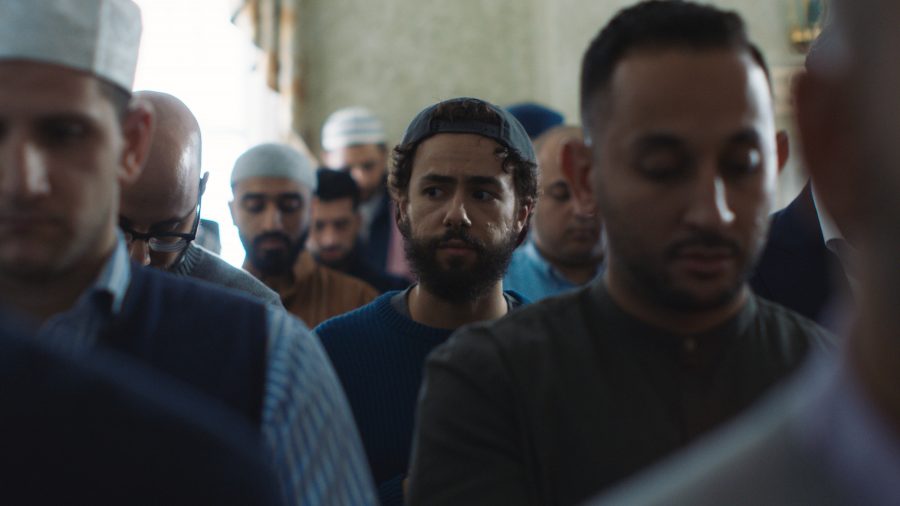 Ramy is a comedy about a Muslim-American navigating what it means to be Muslim and what it means to be American. The show tells stories ranging from weird encounters at the mosque and fasting in Ramadan to being offered Ecstasy by a date and not having enough experience with weed and accidentally doing too much.
The show, the creator of the show, and the main character of the show are all called Ramy. Everything you see here is personal and made to reflect the many untold contradictions (and irony) of being a young Muslim person growing up in the States.
And this is a reminder of why diversity in storytelling matters, not for PC points, but because it brings about completely original, refreshing stories. Most of the jokes and situations will be completely new to you, opening the ground for an incredibly enjoyable and gripping TV show. You will not be able to look away.
Written By: Staff
Add Your Review
Premium
Contribute 20 approved reviews or more to go premium
You can unlock all website premium benefits and recommendations (newsletter subscription not included) by reviewing our recommendations and helping other users. You currently have 0 approved reviews.
Login / register