A coming-of-age comedy about David, a 20 year old assistant tennis pro at a country club in 1985's New Jersey. As with most people his age, David (Craig Roberts) struggles with making important life choices; his parents want him to pursue a career he's not interested in, he starts falling in love with a girl when he's in a relationship with another, and so on.
Yet David's story is not the only one driving the show; The excellent cast of side characters all struggle with their own dilemmas: His parents are getting bored of their relationship, his ex is doubting her imminent marriage, and his pothead friend is in love with a lifeguard he thinks is too good-looking for him.
However, Red Oaks never strays from being a comedy first and an excellent show for a chill binge.
Review by Anass.
Get so much more from us...
Our premium newsletter is the key to getting the most of your much more expensive streaming subscriptions.
We strive to give you everything you need to know about Netflix and Amazon Prime. You get heartfelt and curated recommendations that you won't read elsewhere, by humans for humans, no algorithms involved. We love the work and are extremely grateful for your support.
Why subscribe, you ask? Here's why:
You get two, and only two, emails from us every week: one mid-week streaming recommendation and a long-form newsletter ahead of the weekend.
You get our two top picks of the week, a look at what's expiring and what's new on Netflix and Amazon Prime, a crowdsourced ranking of popular shows and movies, and a newsflash to keep you informed on cinema trends.
You get that warm fuzzy feeling that comes from supporting a boutique media operation. We are completely independent and ad-free.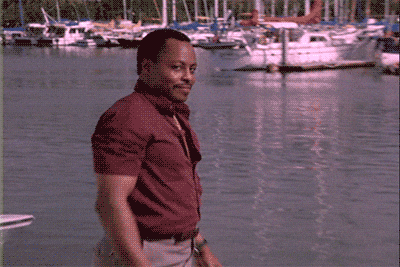 Add Your Comment
You don't need to be signed-in to post a comment.
Watching Options
Details
Starring

Alexandra Socha, Craig Roberts, Ennis Esmer