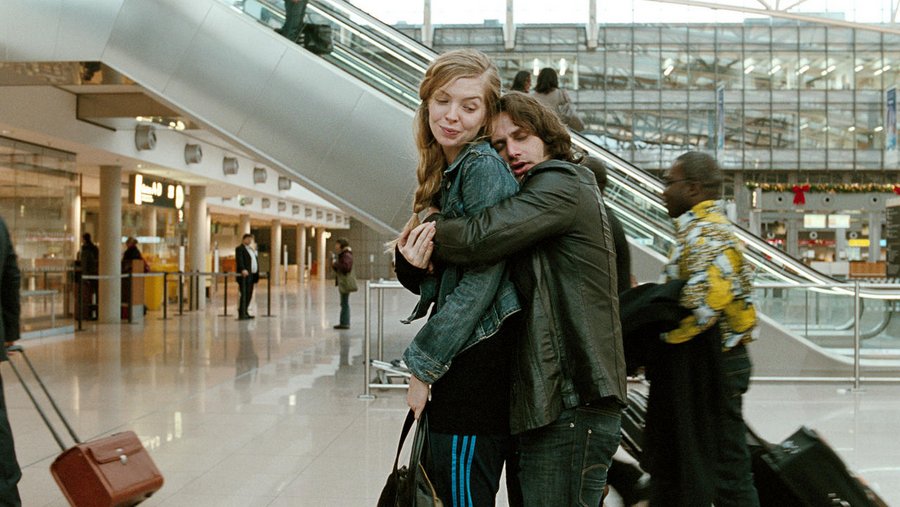 A delightfully screwy comedy about a guy and his struggling bar (of the title). The film is full of food, music, dancing, romance, and crazy coincidences. Our hero, Zinos, has just be abandoned by his girlfriend. On top of that his bar is struggling, he's recently thrown his back out, he desperately needs to find a new chef, and his shady brother has just come to the Soul Kitchen looking for a job after being let out of on "partial parole." Will it all work out in the end? Of course it will! This film is a lot lighter than Akin's previous features, but maybe after all those challenging pictures he just felt the need to have a good time, which this film definitely delivers.
Written By: Tara Goe
Add Your Review
Premium
Contribute 20 approved reviews or more to go premium
You can unlock all website premium benefits and recommendations (newsletter subscription not included) by reviewing our recommendations and helping other users. You currently have 0 approved reviews.
Login / register