The 400 billion (!) dollar industry of medical devices is director Kirby Dick's latest fascination (Oscar winner Twist of Faith, Oscar nominated The Invisible War). This is one of those documentaries that will raise your awareness about a topic from 0 to I-should-do-something, as the number of victims and the negative impacts these devices are having are astounding. Of course, just like with any other careless American industries, greed, money, and lobbying are the culprits. This is an important watch that will probably come in very handy when you or a close one needs a medical device.
Review by Staff.
Get so much more from us...
Our premium newsletter is the key to getting the most of your much more expensive streaming subscriptions.
We strive to give you everything you need to know about Netflix and Amazon Prime. You get heartfelt and curated recommendations that you won't read elsewhere, by humans for humans, no algorithms involved. We love the work and are extremely grateful for your support.
Why subscribe, you ask? Here's why:
You get two, and only two, emails from us every week: one mid-week streaming recommendation and a long-form newsletter ahead of the weekend.
You get our two top picks of the week, a look at what's expiring and what's new on Netflix and Amazon Prime, a crowdsourced ranking of popular shows and movies, and a newsflash to keep you informed on cinema trends.
You get that warm fuzzy feeling that comes from supporting a boutique media operation. We are completely independent and ad-free.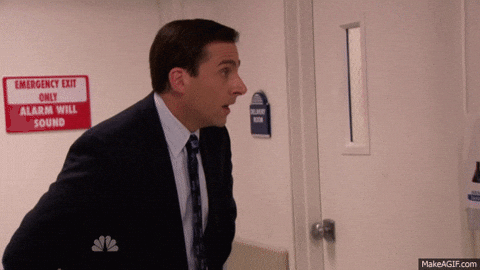 Add Your Comment
You don't need to be signed-in to post a comment.