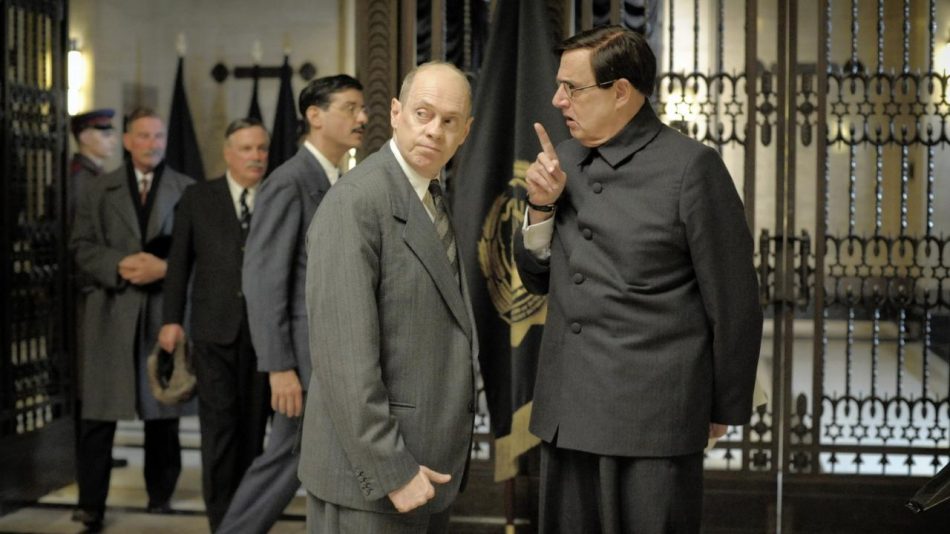 This is a hilarious political comedy starring the ever-great Steve Buscemi. Set in the last days before Stalin's death and the chaos that followed, it portrays the lack of trust and the random assassinations that characterized the Stalinist Soviet Union. Think of it as Veep meets Sacha Baron Cohen's The Dictator. Although to be fair, its dark comedy props are very different from the comedy that comes out today: where there are jokes they're really smart, but what's actually funny is the atmosphere and absurd situations that end up developing.
Written By: Staff
Add Your Review
Premium
Contribute 20 approved reviews or more to go premium
You can unlock all website premium benefits and recommendations (newsletter subscription not included) by reviewing our recommendations and helping other users. You currently have 0 approved reviews.
Login / register