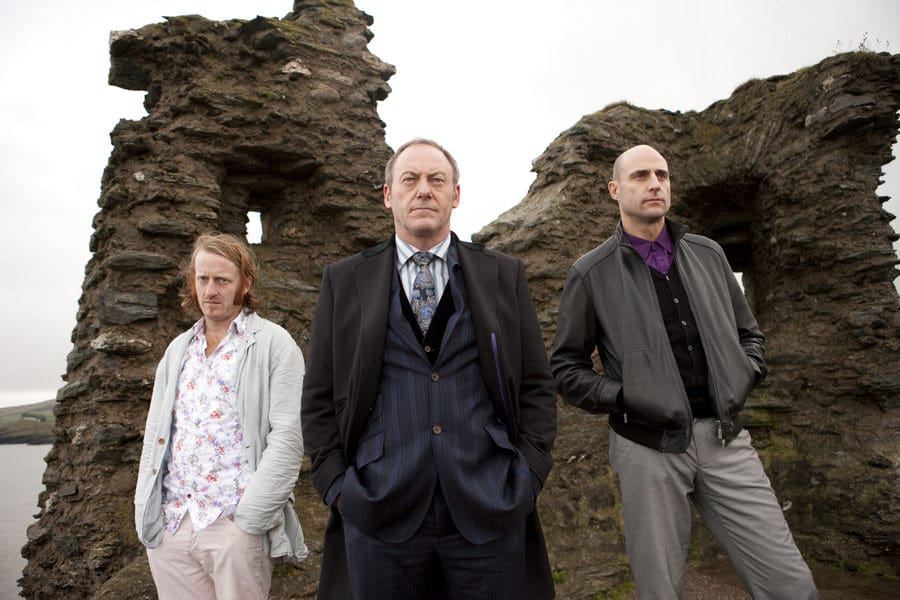 The Guard played by Brendan Gleeson is a new character in cinema that appeals to the funny bone inside all of us. A character like this can make any movie lovable. It also features Don Cheadle playing an FBI agent who is in town to solve a crime under Gleeson's jurisdiction. An overall great movie with great writing. Please note, for those who have a hard time understanding different accents, subtitles are advised.
Written By: Abtein Foghi
Add Your Review
More From Mood
Oops, something went wrong
Premium
Contribute 20 approved reviews or more to go premium
You can unlock all website premium benefits and recommendations (newsletter subscription not included) by reviewing our recommendations and helping other users. You currently have 0 approved reviews.
Login / register