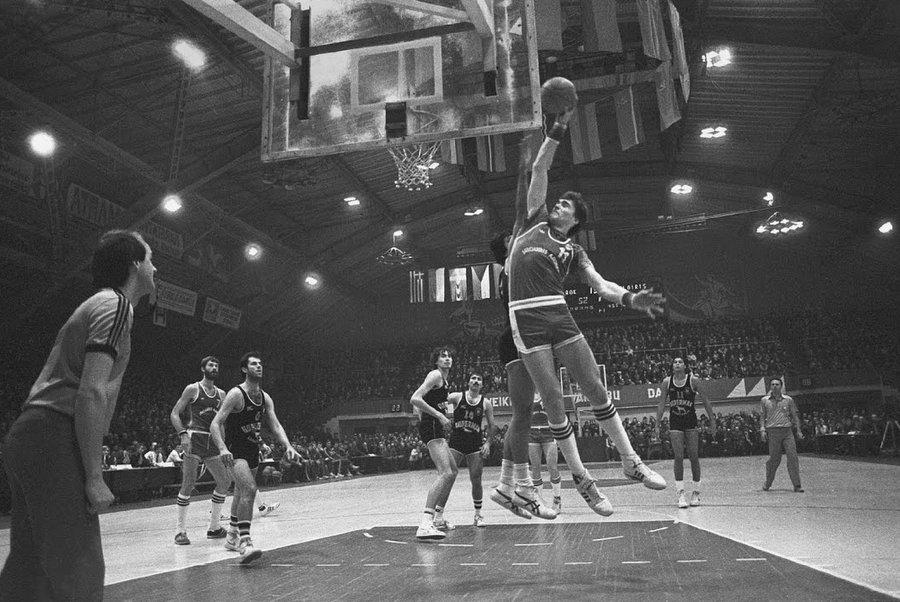 Another fantastic documentary from 2012, this one tells the remarkable story of the 1992 Lithuanian Olympic Men's Basketball team that received scant attention in the shadow of the renowned U.S. "Dream Team" of NBA superstars (Michael Jordan, Magic Johnson, etc.). The Lithuanians' story is all the more fascinating in that it comes immediately on the heels of their country's freedom from Communist rule. With little hope of participating in the Barcelona games, they received the most unlikely last-minute assistance from the Grateful Dead, of all sources. A really great true-life story, told with an exuberance and a verve not often expected from non-fiction filmmaking. I challenge anyone watch this one and walk away uninspired.
Written By: Jamie Rutherford
Add Your Review
Premium
Contribute 20 approved reviews or more to go premium
You can unlock all website premium benefits and recommendations (newsletter subscription not included) by reviewing our recommendations and helping other users. You currently have 0 approved reviews.
Login / register