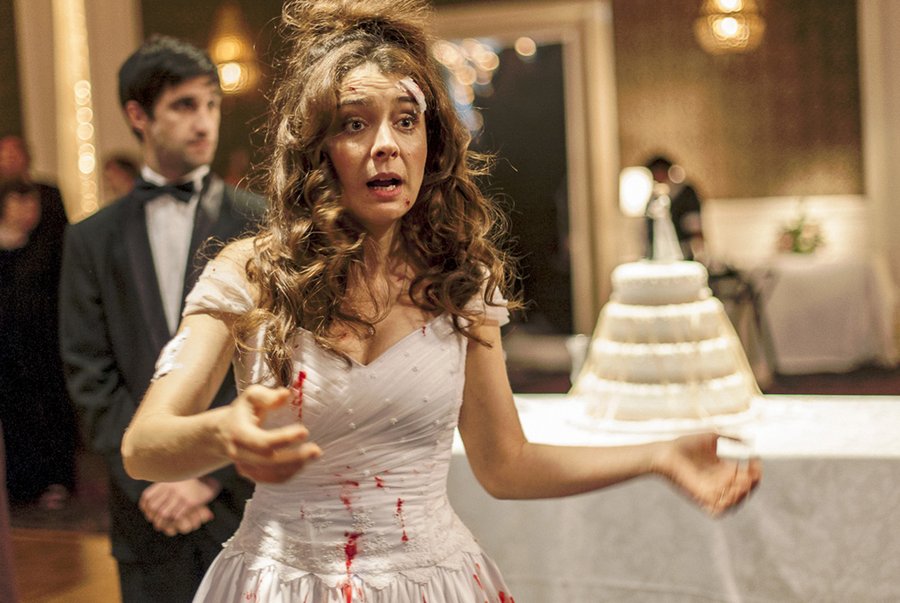 Six vignettes that test the limits of psychotic human extremes are masterfully woven with layers of irony and satire. Each story begins in a relatable situation, but the characters propel themselves into an incomprehensible circumstance. Lovers of dark comedy will be delighted, shocked, and awed by this emotional thrill ride all while laughing their asses off. Truly, nothing more needs to be said about this film, so sit back and let the insanity ensue.
Written By: Arakel Khaligian
Add Your Review
Premium
Contribute 20 approved reviews or more to go premium
You can unlock all website premium benefits and recommendations (newsletter subscription not included) by reviewing our recommendations and helping other users. You currently have 0 approved reviews.
Login / register