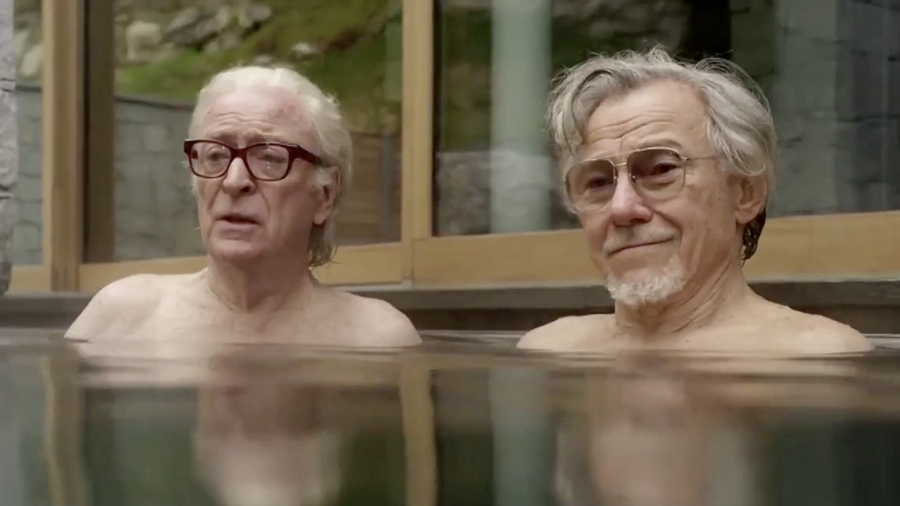 Youth is a film about Fred Ballinger (Michael Caine) a famous composer vacationing at a resort in the Swiss Alps with his friend Mick (Harvey Keitel), an accomplished filmmaker, and his daughter Lena (Rachel Weisz). While Fred shuns his work (including an opportunity to play for the Queen of England) and muddles himself in disillusionment, Mick works fervently on his final film, intended to be his life's crowning achievement. Their remaining time is spent intermingling amongst the guests and reminiscing upon their lives, their achievements, their failures and their undying yearnings. From writer/director Paolo Sorrentino (The Great Beauty), Youth is another charming work offering an array of eccentric characters and quirky scenarios, while also serving as a touching examination of age, wisdom and ultimately personal reckoning.
Written By: Jamie Rutherford
Add Your Review
Premium
Contribute 20 approved reviews or more to go premium
You can unlock all website premium benefits and recommendations (newsletter subscription not included) by reviewing our recommendations and helping other users. You currently have 0 approved reviews.
Login / register