Recommended
A nuanced look at Malcolm X and Muhammad Ali.
Recommended on Netflix
A level of attention to aesthetics usually reserved for the most elaborate films, mixed with a complex and relevant story, make this series from Turkey unmatched in its quality.
A fun New York comedy about the pressure of unreached goals.
Recommended on Amazon Prime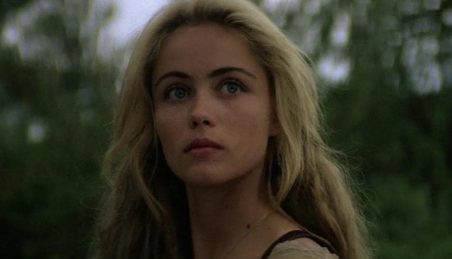 Continuing the story of Jean de Florette, Manon of the Springs follows a quiet young woman who must avenge her father and protect the springs from two crooked men.
A smart and exceptionally well-performed drama about a heavy metal drummer who starts to lose his hearing.
Recommended Elsewhere
A movie that aims straight for your heart and leaves you broken into a thousand pieces.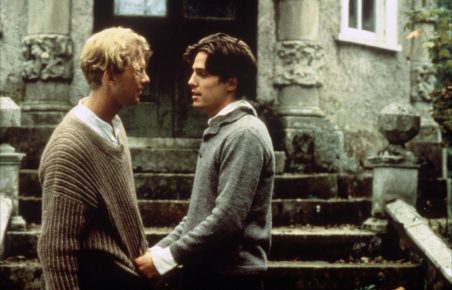 James Ivory's coming-of-age drama examines not only who we fall in love with, but how we choose to love them—tenderly, honestly, wildly.
A woman's search for her birth mother sends shockwaves through a family's world.
Marks the arrival of a new visionary in Chloé Zhao.
We use cookies to maintain our service and for advertising. Privacy Policy