Recommended
A nuanced look at Malcolm X and Muhammad Ali.
Recommended Elsewhere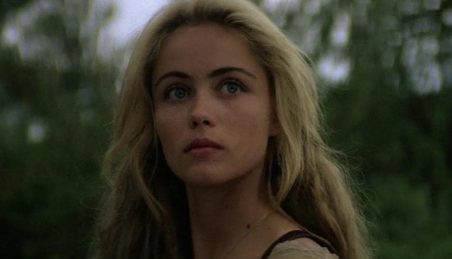 Continuing the story of Jean de Florette, Manon of the Springs follows a quiet young woman who must avenge her father and protect the springs from two crooked men.
A woman's search for her birth mother sends shockwaves through a family's world.
Marks the arrival of a new visionary in Chloé Zhao.
We use cookies to maintain our service and for advertising. Privacy Policy