Based on the Stephen King book, this is a slow-burning horror thriller with a seemingly limited premise. Jesse and Gerald are in a house in the countryside and their attempt to spice up their relationship turns out catastrophic. Gerald suffers from a heart attack while Jesse finds herself handcuffed to a bed without the keys. The movie follows her, and at every turn blows your mind about what can be done in a movie where the main character is glued to a bed for most of the run-time. An original movie for true horror fans only, as it might seem a little too absurd and slow for anyone else.
Review by Staff.
Get so much more from us...
Our premium newsletter is the key to getting the most of your much more expensive streaming subscriptions.
We strive to give you everything you need to know about Netflix and Amazon Prime. You get heartfelt and curated recommendations that you won't read elsewhere, by humans for humans, no algorithms involved. We love the work and are extremely grateful for your support.
Why subscribe, you ask? Here's why:
You get two, and only two, emails from us every week: one mid-week streaming recommendation and a long-form newsletter ahead of the weekend.
You get our two top picks of the week, a look at what's expiring and what's new on Netflix and Amazon Prime, a crowdsourced ranking of popular shows and movies, and a newsflash to keep you informed on cinema trends.
You get that warm fuzzy feeling that comes from supporting a boutique media operation. We are completely independent and ad-free.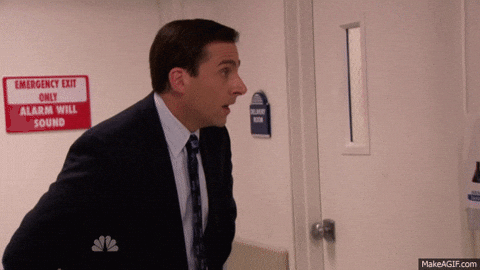 Add Your Comment
You don't need to be signed-in to post a comment.
Watching Options
Details
Starring

Bruce Greenwood, Carla Gugino, Chiara Aurelia