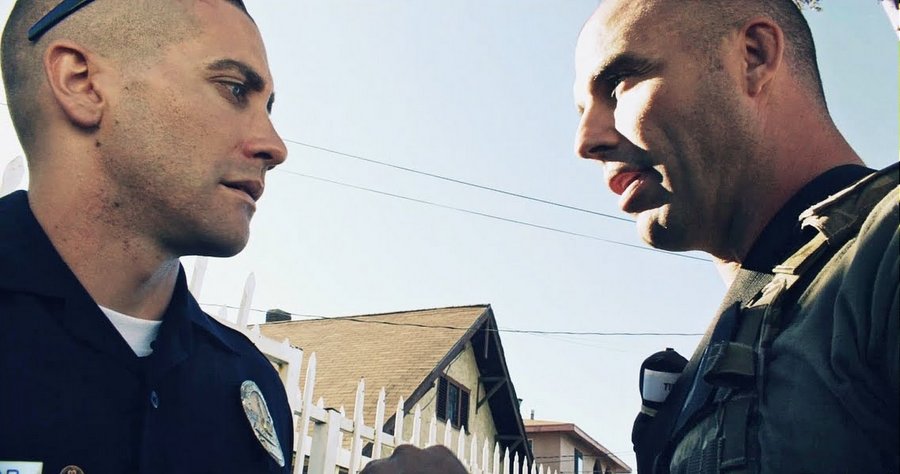 First off you have to remember it is the same writer as Training Day. Then you have to believe that he must have gone to a joint training camp between the Taliban and Mexican Cartels or something since Training Day to come up with such a tense, unpredictable script. But End of Watch is more than that. It is warm and sweet (yes), and a great showcase of Gyllenhaal and Pena's talents — which thanks to a documentary-style cinematography, and the actors' 5-month immersion program with actual LA cops, make for a very authentic, rich, and overall exciting film.
Written By: Anass Boudiga
Add Your Review
Premium
Contribute 20 approved reviews or more to go premium
You can unlock all website premium benefits and recommendations (newsletter subscription not included) by reviewing our recommendations and helping other users. You currently have 0 approved reviews.
Login / register