Adam Sandler, though currently imminently marketable, incredibly played out and boring, used to be a real actor. This is the film by which his legacy will be judged, where we see the funnyman drop the mask and actually show real feelings besides bumbling rage. Sandler's hurt and confused performance is beautifully vulnerable and true and is complimented by P.T. Anderson's incomparable direction (the man behind Boogie Nights and There Will Be Blood), creating a true masterpiece of American cinema. This beauty also stars Philip Seymour Hoffman and Emily Watson.
Review by Ryan Cress.
Get so much more from us...
Our premium newsletter is the key to getting the most of your much more expensive streaming subscriptions.
We strive to give you everything you need to know about Netflix and Amazon Prime. You get heartfelt and curated recommendations that you won't read elsewhere, by humans for humans, no algorithms involved. We love the work and are extremely grateful for your support.
Why subscribe, you ask? Here's why:
You get two, and only two, emails from us every week: one mid-week streaming recommendation and a long-form newsletter ahead of the weekend.
You get our two top picks of the week, a look at what's expiring and what's new on Netflix and Amazon Prime, a crowdsourced ranking of popular shows and movies, and a newsflash to keep you informed on cinema trends.
You get that warm fuzzy feeling that comes from supporting a boutique media operation. We are completely independent and ad-free.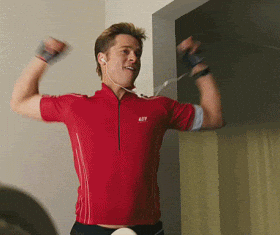 Add Your Comment
You don't need to be signed-in to post a comment.