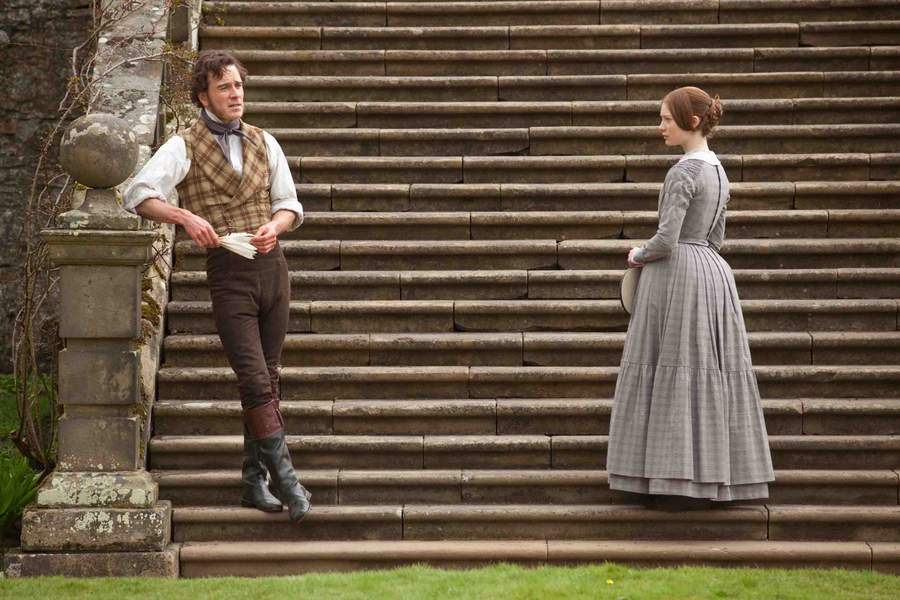 A sleek revision of the classic Charlotte Brontë novel, the 2011 version of Jane Eyre features Mia Wasikowska as the titular governess and Michael Fassbender as her employer-and-lover-with-a-secret, Rochester — both lending stunningly aggrieved performances to the tale of their burgeoning love affair. The film is somber yet wonderfully polished as it plays out their individual complexities and growing passions. This film is also notable as the sophomore directorial effort of Cary Fukunaga, who would go on to great acclaim for his work on the first season of True Detective as well as Beasts of No Nation. Fans of Fukunaga's work are just a likely to enjoy this one as are devotees of well-crated adaptations of classic literature.
Written By: Jamie Rutherford
Add Your Review
Premium
Contribute 20 approved reviews or more to go premium
You can unlock all website premium benefits and recommendations (newsletter subscription not included) by reviewing our recommendations and helping other users. You currently have 0 approved reviews.
Login / register