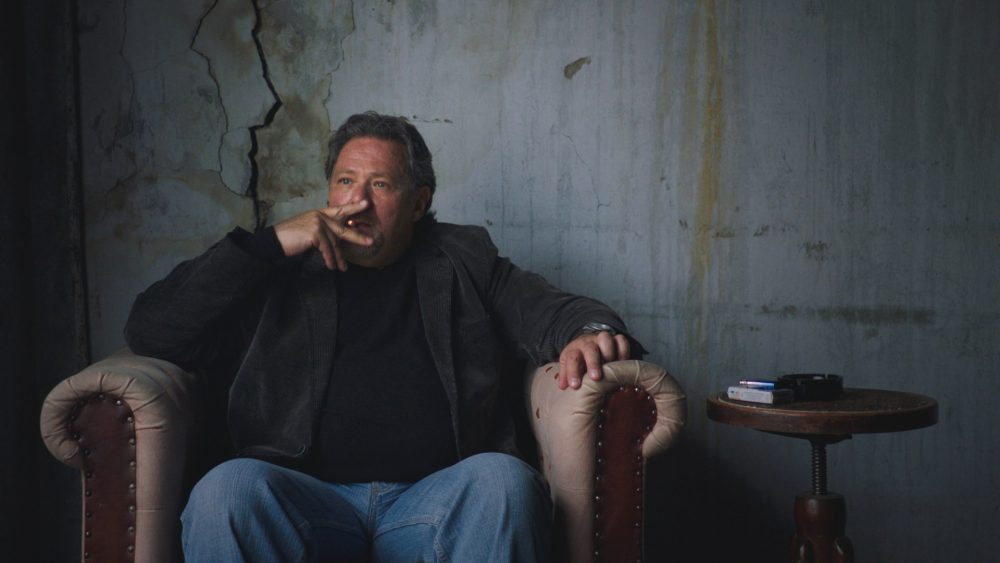 This movie opens with a guy called Tarzan, saying in a Russian accent: "I called my friend Michel, and I said can I buy a submarine, a used one?" Two days later he calls me back "with, or without missiles?"
Operation Odessa is the crazy true story of how the FBI, Pablo Escobar, and the Russian Mafia were played by three outsiders in a $35 Million submarine deal. The deal itself is only the culmination of the movie, as it involves crazy stories such as going to post-Soviet Russia, borrowing helicopters for $500 a day and landing the helicopter in the center of a city to ask for directions. A crazy, fun, and really well-made movie.
Review by Bilal Zouheir.
Add Your Review
Title Information
More
Starring

Juan Almeida, Ludwig Fainberg, Richard Gregorie
External Links