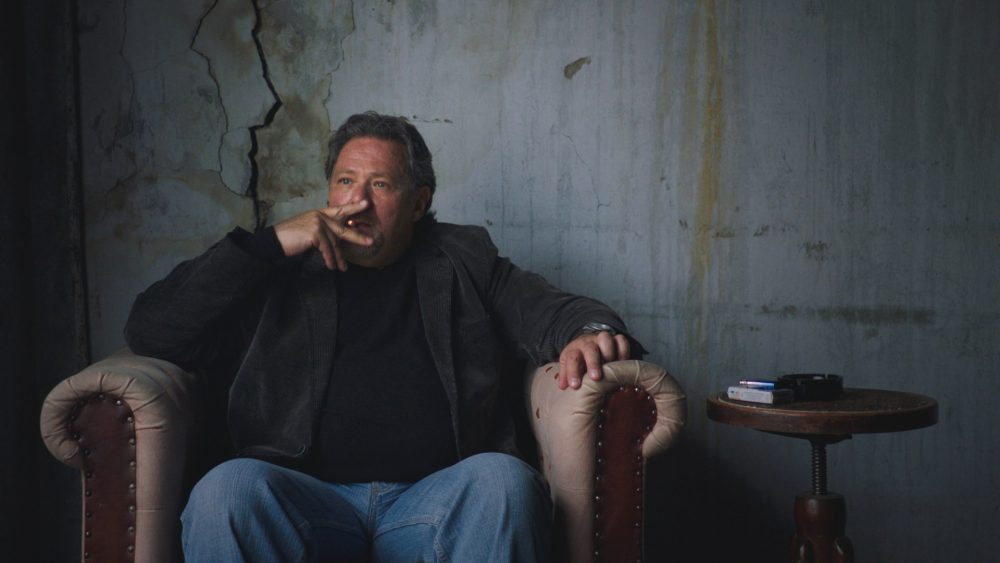 This movie opens with a guy called Tarzan, saying in a Russian accent: "I called my friend Michel, and I said can I buy a submarine, a used one?" Two days later he calls me back "with, or without missiles?"
Operation Odessa is the crazy true story of how the FBI, Pablo Escobar, and the Russian Mafia were played by three outsiders in a $35 Million submarine deal. The deal itself is only the culmination of the movie, as it involves crazy stories such as going to post-Soviet Russia, borrowing helicopters for $500 a day and landing the helicopter in the center of a city to ask for directions. A crazy, fun, and really well-made movie.
Written By: Bilal Zouheir
Add Your Review
Premium
Contribute 20 approved reviews or more to go premium
You can unlock all website premium benefits and recommendations (newsletter subscription not included) by reviewing our recommendations and helping other users. You currently have 0 approved reviews.
Login / register