Back to all platforms
Apple TV+
Your opinion
Have you tried Apple TV+? Let others know what they can expect.
What's the best deal to subscribe to Appletv?
Great news! It looks like Appletv still offers a free trial of 7 days.
Pricing at Appletv starts at $4.99 per month.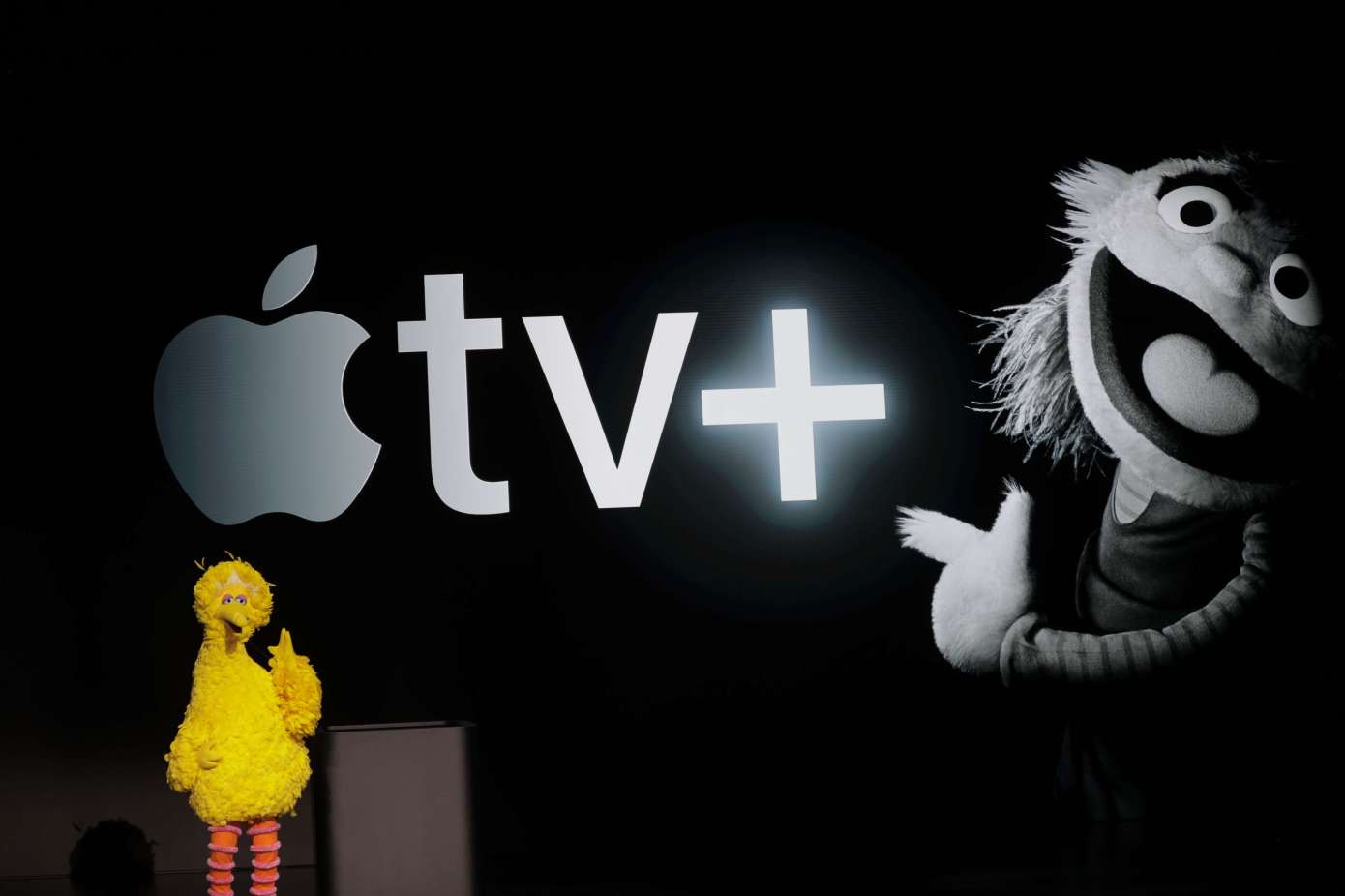 How many good movies are there on Appletv?
We have spotted good movies on Appletv.
Introduction
Apple TV+ is an ad-free on-demand stream from Apple that costs $4.99 per month and is accessible in about 150 countries. The Apple TV+ app is accessible via Apple devices (iPhone, iPad, Apple TV or Mac) and Apple TV. While Android phones and tablets are not supported, you can access Apple TV+ via Android-powered TV devices like Chromecast. It can be accessed via web browser and supported by PC, as well as Roku devices, Amazon Fire TV devices, PlayStation and Xbox.
Who is Appletv for?
Apple TV+'s catalog has almost exclusively original shows and movies, so the catalog is small, with launch titles so far including Dickinson, The Elephant Queen, The Morning Show, Ted Lasso and Oprah's Book Club. It's also growing: they have promised to release new content while they try to acquire more shows from other networks.
Why get Appletv?
Price: Apple TV+ is great value for money compared to just about every streaming service out there, in terms of both quality of the programming and service. Offline downloads and 4K streaming: Although you have to pay for the service, Paramount+ offers premium subscribers offline downloads, as well as 4K streaming for select titles.
Background
Apple TV+ launched in 2019 but, due to its lack of a competitive catalog, it failed to keep up with other streaming services. In a bid to stay in the game, in mid-2020 Apple reportedly began a more aggressive push to license older TV series and movies from third-party providers.
Disclaimer: While we do our best to stay as up-to-date as possible, we cannot guarantee that the information on this page is fully accurate, as streaming services regularily change their offerings. Please refer directly to each one streaming service for their latest offerings, in-depth questions, or complaints.
Affiliate disclosure: In order to get the data that made this list possible, some of our partners (Justwatch and Flixed) might collect revenue if you click on some of the links in this page. We might also collect revenue in some cases from your click, this allows us to work on making agoodmovietowatch.com better.