Alfonso Cuaron is a master storyteller, Academy Award-winning director, and the man behind masterpieces such as Y Tu Mamá También, Gravity, Children of Men, and perhaps more importantly, the (uncontested) best Harry Potter movie (Prisoner of Azkaban, of course). In Roma, he tells a different story. His own.
Building on events from his childhood, he tells the story of a young domestic worker in the Mexico City's Roma neighborhood. You get tales of class struggle, family dynamics and sexism in 1970s Mexico City.
The first hour is slow but so beautiful. All it does is prepare you for the events to come, and those who stick it out will be handsomely awarded. 
This is a stunning, wise and deeply personal movie. It's everything we should ever ask from filmmakers at their prime.
Review by Staff.
Get so much more from us...
Our premium newsletter is the key to getting the most of your much more expensive streaming subscriptions.
We strive to give you everything you need to know about Netflix and Amazon Prime. You get heartfelt and curated recommendations that you won't read elsewhere, by humans for humans, no algorithms involved. We love the work and are extremely grateful for your support.
Why subscribe, you ask? Here's why:
You get two, and only two, emails from us every week: one mid-week streaming recommendation and a long-form newsletter ahead of the weekend.
You get our two top picks of the week, a look at what's expiring and what's new on Netflix and Amazon Prime, a crowdsourced ranking of popular shows and movies, and a newsflash to keep you informed on cinema trends.
You get that warm fuzzy feeling that comes from supporting a boutique media operation. We are completely independent and ad-free.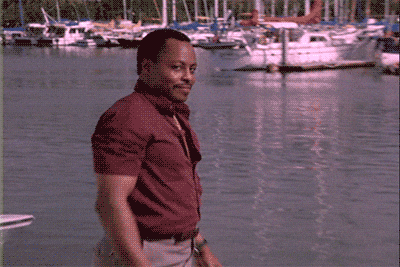 Add Your Comment
You don't need to be signed-in to post a comment.
Watching Options
Details
Starring

Diego Cortina Autrey, Marina de Tavira, Yalitza Aparicio